Popular Hollywood actor, Cuba Gooding Jr., will not serve jail time after he pleaded guilty to one count of forcibly touching a woman at a New York City rooftop bar in 2018.
According to CNN, the spokesperson of Manhattan District Attorney, Emily Tuttle, said the 54-year-old actor has met the conditions of his plea agreement, avoiding time behind bars.
Tuttle did not instantly respond to PEOPLE's request for comment.
In April, Gooding pled guilty to the charge, a misdemeanour. With the deal, he agreed to complete six months of counselling so he could not get arrested. Also, he could plead guilty to harassment at a level below misdemeanour, which he has done.
Though the harassment violation will stay on his record, the criminal charges will not. The outlet added that he was sentenced to time served.
While talking to PEOPLE in a statement, Gooding's lawyer, Peter Toumbekis said: "Two of the three cases were completely dismissed.
"Gooding received a plea to violation for the third case which is not a crime and therefore, does not give rise to any criminal record. I hope and trust everyone involved can move forward."
Kelsey Harbert, who accused Cuba of groping her in 2019 — leading to his arrest — expressed disappointment while reacting to the development.
According to Associated Press, she said: "This plea deal feels like a misstep. After three long years of trying to hold Mr Gooding accountable for touching my breast without my consent, having my day in court taken away from me is more disappointing than words can say."
Her lawyer, Gloria Allred said the plea deal was "an insult" to his accusers and a "prosecutorial gift to a celebrity who is undeserving of such an outcome."
Allred did not have an instant response when reached by PEOPLE.
The AP made it known that Assistant Manhattan District Attorney Coleen Balbert told the judge that Gooding's therapist has delivered "positive reports for the last six months" about him. Also, he has agreed to keep going to therapy beyond the required six months.
CBS News reported that he could have been sentenced to up to a year in jail if he did not meet the terms.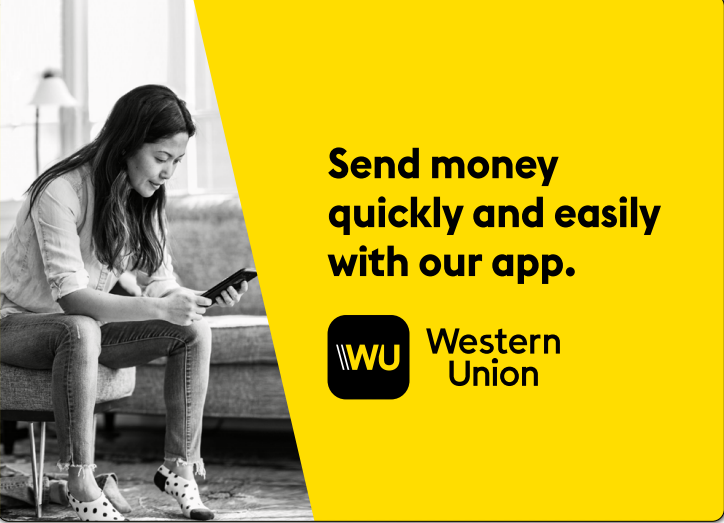 When pleading guilty in April in court, Gooding said: "I apologize for ever making anybody feel inappropriately touched."
In June 2019, reported himself to the New York Police Department after allegations that he touched a woman's breast at a rooftop bar in Manhattan.
The woman said Gooding was "highly intoxicated" at the time of the incident and grabbed her breasts at the Magic Hour Rooftop Bar and Lounge in Manhattan. Two more accusations surfaced months later, one of which is the one he pleaded guilty to.
SUPPORT NIGERIAN CANADIAN NEWS
If you like our work and want to keep enjoying what we offer, kindly support us by donating to the Nigerian Canadian News through the button below
Share your thoughts in the comments section below
Do you want to share any news or information with us? If yes, contact the publisher at publisher@nigeriancanadiannews.ca