The governorship candidate of the Peoples Redemption Party (PRP) in Kano State, Salihu Tanko Yakasai, has described the Peoples Democratic Party (PDP) and All Progressives Congress (APC) as birds of a feather.
Yakasai made this known during a dialogue session organized by the Nigeria Union of Journalists (NUJ) in Kano State by saying Nigerians are tired of the two major political parties and added that it would be difficult for anybody to rig the 2023 general elections.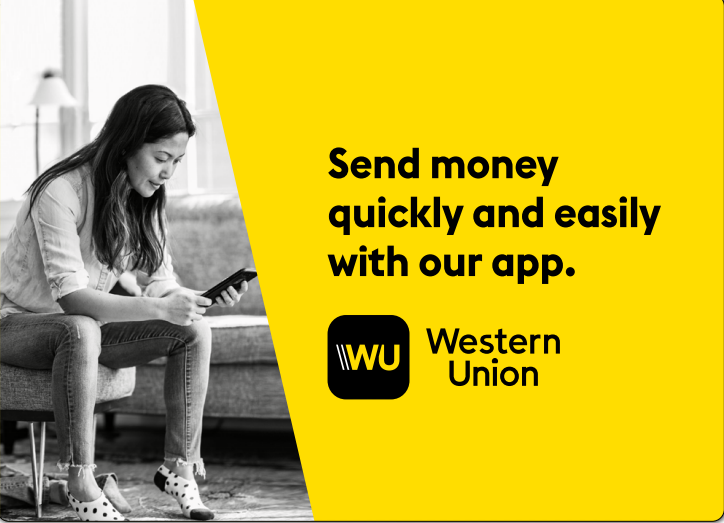 Yakasai said: "I am not afraid of the big parties. Rather, they are afraid of us.
"People have seen them and what they have to offer. Nigerians are tired of APC and PDP and they want change.
"Nigerians are voting for individuals, not big political parties. The PDP and APC are birds of the same feather. The PRP has the capacity, competence and ability to win elections, particularly, here in Kano State.
"We are also reaching out to the youths and they have assured us of their votes and support. It is also important to highlight the fact that over 97 percent of PRP candidates are youths.
"Another thing that is giving me confidence is the level of preparedness by INEC. INEC has demonstrated that they are fully prepared for the 2023 election.
"We are also happy because of the Electoral Act. I commend President Muhammadu Buhari for signing it into law. Now, it will be difficult to rig elections in Nigeria. I am assuring the people that they will surely get what they vote for."
SUPPORT NIGERIAN CANADIAN NEWS
If you like our work and want to keep enjoying what we offer, kindly support us by donating to the Nigerian Canadian News through the button below
Share your thoughts in the comments section below
Do you want to share any news or information with us? If yes, contact the publisher at publisher@nigeriancanadiannews.ca