The United Nations Educational, Scientific and Cultural Organisation (UNESCO) has said that the continuous killing of journalists without consequence is not acceptable.
In a recently published report, the agency said unresolved deaths of journalists remain at 86 percent.
The report which was published on the International Day to End Impunity for Crimes Against Journalists described the global immunity rate for journalist killings as "shockingly high."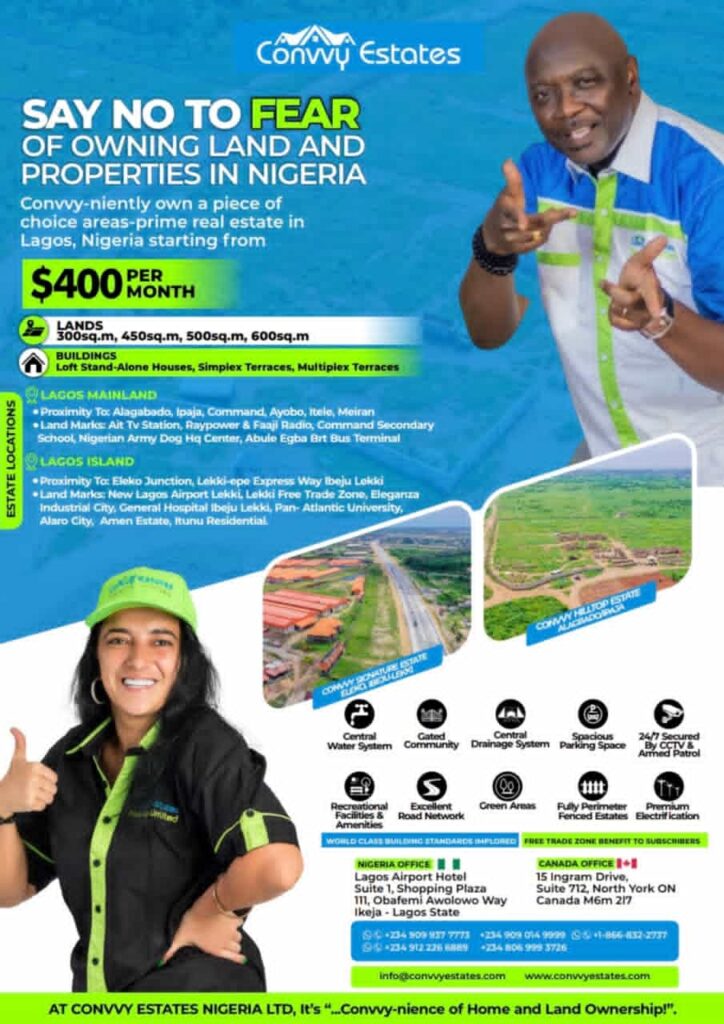 The agency added: "Impunity for killings of journalists remains unacceptably high at 86 per cent."
UNESCO demanded strong measures which would guarantee that such violations against media personnel are properly investigated, and the culprits are identified and punished.
The report advised: "Governments should ensure that all necessary measures to ensure that crimes committed against journalists are properly investigated and their perpetrators identified and convicted."
While referencing the death of 117 journalists between 2020 and 2021, with many gruesomely murdered in front of their family members, the agency said it was liaising with member states to develop and implement national media laws and policies.
Also, the agency is training government institutions, including judges, prosecutors and security agencies "to enforce the rights of journalists and ensure that attacks against them are investigated and prosecuted."
SUPPORT NIGERIAN CANADIAN NEWS
If you like our work and want to keep enjoying what we offer, kindly support us by donating to the Nigerian Canadian News through the button below
Share your thoughts in the comments section below
Do you want to share any news or information with us? If yes, contact the publisher at publisher@nigeriancanadiannews.ca