Migrants from Nigerians may encounter restrictions under the plan of Home Secretary Suella Braverman to reduce net migration as it has been discovered that Nigerian citizens are bringing the highest number of relatives to the United Kingdom.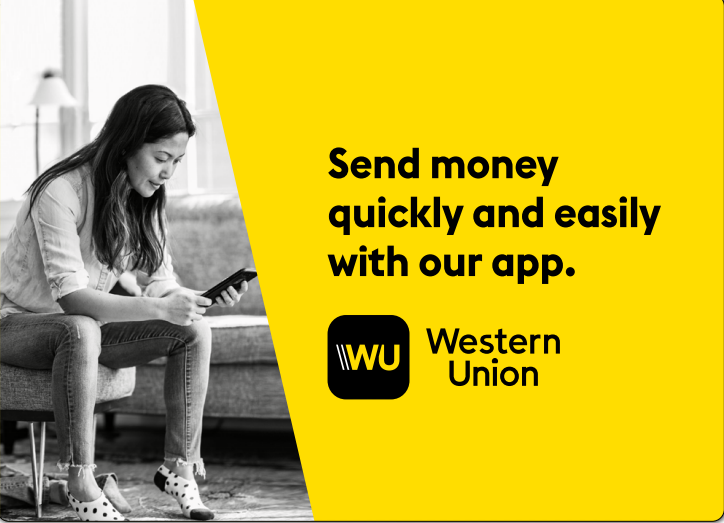 According to Home Office report, Nigerians accounted for 40% of total dependants that came with foreign students from June 2021 to June 2022 – despite Nigerian students constituting 7% of all foreign students in that period.
34,000 Nigerians were approved visas to study in the UK, bringing in a total of 31,898 dependants. An identical ratio was recorded for work visas as 8,972 Nigerians were issued with one during the period under review and they brought in 8,576 dependants.
Comparatively, 114,837 Chinese students that came to the UK last year came with a total of 401 dependants while 93,049 Indian students were given study visas and came with 24,916 dependants.
As a result of this shocking development, Miss Braverman and Cabinet Office Minister Nadhim Zahawi are contemplating imposing a ceiling on the number of children that foreign students can come with in an effort to reduce unskilled migration.
Meanwhile, the Home Secretary's plan seems to have divided the Cabinet and appears to be at variance with public opinion as a survey conducted by Ipsos Mori found that around 29% of Conservative voters are in support of a reduction in student immigration.
Also, the poll found that the public remains split over the controversial policy of the Government to send migrants to Rwanda, with 21% strongly opposing the policy and 21% strongly supporting it.
It emerged in August that Nigerian students are the third largest foreign student group in the UK, behind China and India – after a 686% rise since before the pandemic.
Figures from Home Office reveal that 65,929 Nigerian nationals were granted a sponsored study visa in the year ending June 2022 – a rise of 57,545 (686% ) compared to 2019 when 8,384 were given.
In total, the number of international students has increased by 71% over the period, with 486,868 student visas issued to main applicants and their dependents in the year till June – 202,147 higher than in 2019.
The spokesperson of the Home Office said: "This is the highest on record in our time series, with the substantial increase representing both a recovery from lower numbers during the Covid-19 pandemic but also an increase on the pre-pandemic period."
SUPPORT NIGERIAN CANADIAN NEWS
If you like our work and want to keep enjoying what we offer, kindly support us by donating to the Nigerian Canadian News through the button below
Share your thoughts in the comments section below
Do you want to share any news or information with us? If yes, contact the publisher at publisher@nigeriancanadiannews.ca