Twitter plans to start charging around $20 per month for users to stay verified.
According to a report, this is part of a premium service plan that will be unveiled under the leadership of Elon Musk.
In a recent tweet, Musk, who took over as the CEO of the social media platform recently said: "The whole verification process is being revamped right now."
Also, the platform plans to increase its optional $4.99-a-month premium subscription called Twitter Blue to $19.99 a month. Meanwhile, that price is subject to change.
Twitter will add extra features, including verification, to bring its subscription at par with the cost hike.
According to the Verge, existing verified users have 90 days to either subscribe to the new Twitter Blue after its launch or lose their blue checkmarks, according to The Verge.
The current Twitter Blue was launched last year and gives subscribers a way to view ad-free articles from a few publishers as well as additional customization settings.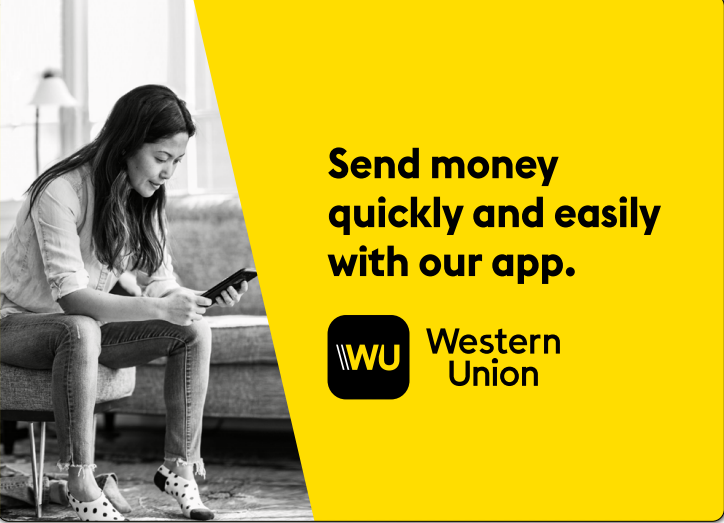 Musk has been talking about his plan to grow subscription numbers to account for half of Twitter's revenue as well as his eagerness to revamp Twitter's verification process.
SUPPORT NIGERIAN CANADIAN NEWS
If you like our work and want to keep enjoying what we offer, kindly support us by donating to the Nigerian Canadian News through the button below
Share your thoughts in the comments section below
Do you want to share any news or information with us? If yes, contact the publisher at publisher@nigeriancanadiannews.ca