Former President of United States, Donald Trump is considering launching a third bid for the White House this month, three Trump advisers reportedly said, even as he hinted about a strong possibility of a coming back during a recent rally in Iowa.

During the rally, Trump said: "And now, in order to make our country successful and safe and glorious, I will very, very, very probably do it again.
"Get ready, that's all I'm telling you, very soon. Get ready."
According to his advisers, Trump was calling confidantes to prepare possible scenarios as he wants to benefit from expected Republican wins in next week's midterms.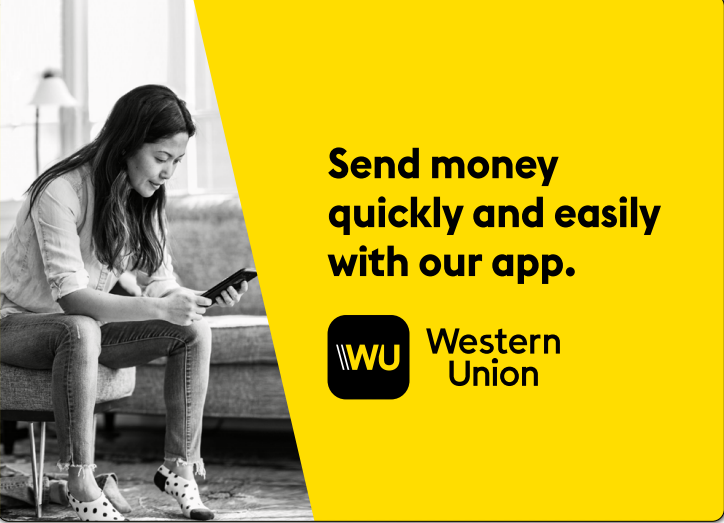 According to Reuters, one senior who spoke on the condition of anonymity said: "I think like a moth to a flame, Trump will run in 2024.
"I think that he wants to run and announcing before Thanksgiving gives him a great advantage over his opponents and he understands that."
The adviser said an imminent announcement could box out potential rivals for the party's nomination though they added it was possible Trump could still delay a decision or change his mind.
One source privy to Trump's plans said he wants to announce his re-election campaign shortly after Tuesday's elections and has been talking to potential staff. 
SUPPORT NIGERIAN CANADIAN NEWS
If you like our work and want to keep enjoying what we offer, kindly support us by donating to the Nigerian Canadian News through the button below
Share your thoughts in the comments section below
Do you want to share any news or information with us? If yes, contact the publisher at publisher@nigeriancanadiannews.ca