(NC) Some of us adore the challenge of a do-it-yourself project, while others mainly choose DIY to save money on the latest home design trends. An exterior update you tackle yourself is a perfect way to satisfy either itch and boost your overall curb appeal. Here's what you need to consider before you get started. 
 
1. Your skills 
When it comes to DIY, we all have a different level of skill and ability. Be honest with yourself about your capabilities when deciding on the scope of your project. Building a new deck might be simple if you have some carpentry skills, but you might not know the first thing about designing a garden. Don't reject unfamiliar tasks if the area interests you, just make sure to plan time to educate yourself before you get started. Projects that seem complicated may be simpler than you realize. 

 
2. Your surroundings 
When you're dreaming up a whole new DIY look for your exterior, work with what you have. Are there features like trees or slopes you want to highlight or need to work around? Will your landscaping ideas survive in your local climate? What's one change that would bring the whole appearance together? Perhaps it's elegant stone accents to add understated drama, or maybe it's a new mailbox or railing. Remember to look at your home from across the street to see what others will notice about your choices.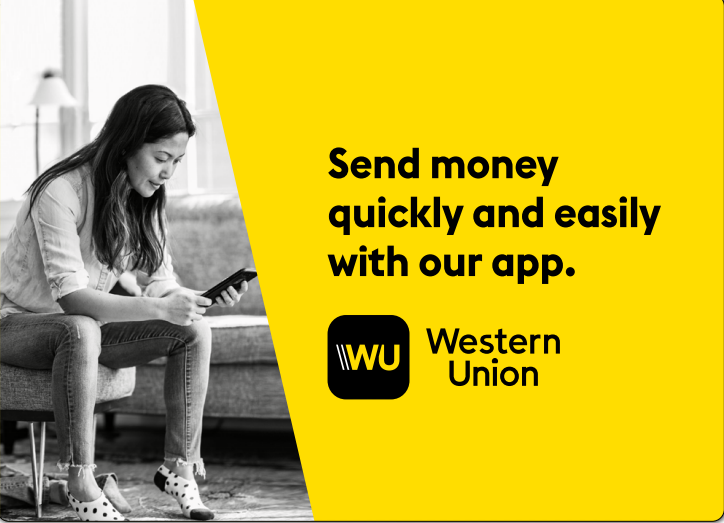 3. Your materials 
Supplies are an important factor in any project, but for an exterior home makeover be sure to choose quality items that will stand the test of time and endure whatever the weather brings. Look for robust materials like composite decking for your back porch. Mechanically-fastened stone veneer Fusion Stone is a DIY-friendly way to get a durable, low-maintenance and stylish update for your exterior walls.  
 
Find more information at fusionstone.ca.  
SUPPORT NIGERIAN CANADIAN NEWS
If you like our work and want to keep enjoying what we offer, kindly support us by donating to the Nigerian Canadian News through the button below
Share your thoughts in the comments section below
Do you want to share any news or information with us? If yes, contact the publisher at publisher@nigeriancanadiannews.ca