Nigerian professional singer, Temilade Openiyi, best known as Tems, has won her first-ever Grammy Award at the 2023 Grammy Awards gala ceremony.
The 27-year-old "Free Minds" hit crooner, whose fame shot into the limelight after her hit collaboration song with Wizkid, titled Essence, gave her the opportunity to collaborate on hit songs with the finest in the music industry in America.
The singer's first Grammy which makes her the first Nigerian female to achieve the feat, came at the cryto.com Arena in Los Angeles for her featured song in the 2022 hit song by Future, "Wait for U," which also included Drake.
By virtue of this award, Tems becomes the first Nigerian and African to win a Grammy for "Best Melodic Rap Performance."
Harping on the incredible feat, she said "I get to work with people that five years ago were on my playlist. I was jamming to them and now I am working with them, it is such a pleasure and I feel like this is just the beginning.
"The song, with U was taken from my record, Higher, they reached out to me and they told me they would use it as a sample and I felt it was amazing. I thought the song was interesting and amazing the way it got together."
Meanwhile, Burna Boy, who was nominated in the "Best Global Music Album" and the "Best Global Music Performance" categories, failed to win any of them.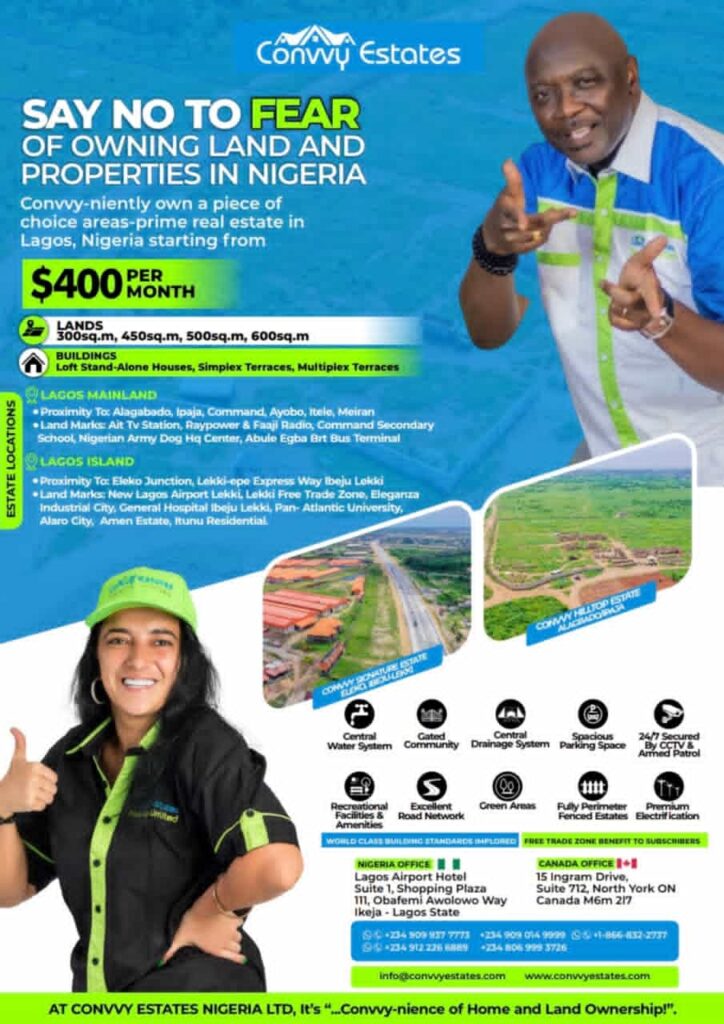 SUPPORT NIGERIAN CANADIAN NEWS
If you like our work and want to keep enjoying what we offer, kindly support us by donating to the Nigerian Canadian News through the button below
Share your thoughts in the comments section below
Do you want to share any news or information with us? If yes, contact the publisher at publisher@nigeriancanadiannews.ca