Dozens of Twitter employees have been laid off today and many of them tweeted they no longer work with the social media platform.
Twitter confirmed mass layoffs recently and told staff they'd soon hear whether they were affected or not.
Some hours after the confirmation, many Twitter employees received termination emails.
The affected employees shared their experiences after being laid off by Twitter in Elon Musk's first week of ownership.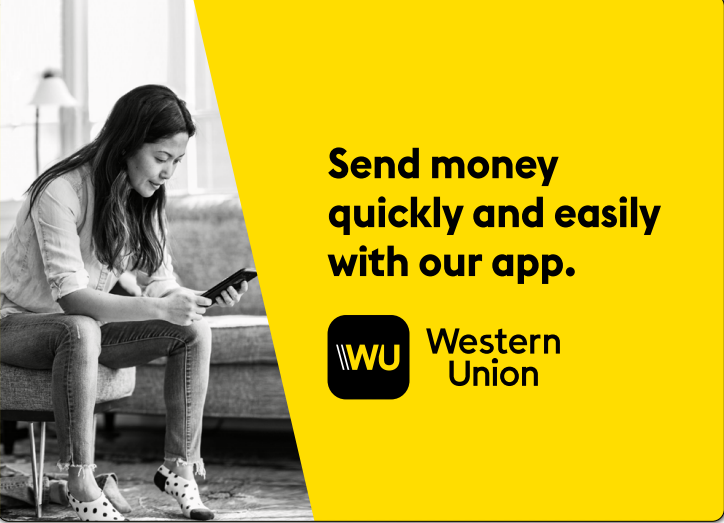 Over 1,000 people had already been laid off by around 11 p.m. PST, affecting every department in the US, the UK, Singapore and other countries.
A staff in New York said their "entire team" of over people had been sacked while another worker estimated 90% of their team had been asked to leave.
Many employees tweeted that they had been laid off, using the hashtags #OneTeam, #LoveWhereYouWorked, blue heart and salute emojis.
People who tweeted that they had been laid off included people in managerial and leadership roles.
Some voiced their anger and vowed to challenge their termination in court.
SUPPORT NIGERIAN CANADIAN NEWS
If you like our work and want to keep enjoying what we offer, kindly support us by donating to the Nigerian Canadian News through the button below
Share your thoughts in the comments section below
Do you want to share any news or information with us? If yes, contact the publisher at publisher@nigeriancanadiannews.ca