Food Banks Canada just released its landmark HungerCount report that shows how bad the state of food insecurity is in the country.
The report reveals that food banks across Canada were straining under an unprecedentedly high demand that resulted in 1.5 million visits in March 2022.
This means the use of food banks has increased by 35% compared to pre-pandemic visits in 2019.
Food Banks Canada said the spike is caused by high inflation and a "broken" social safety net which has affected Canadians of all ages and socioeconomic status.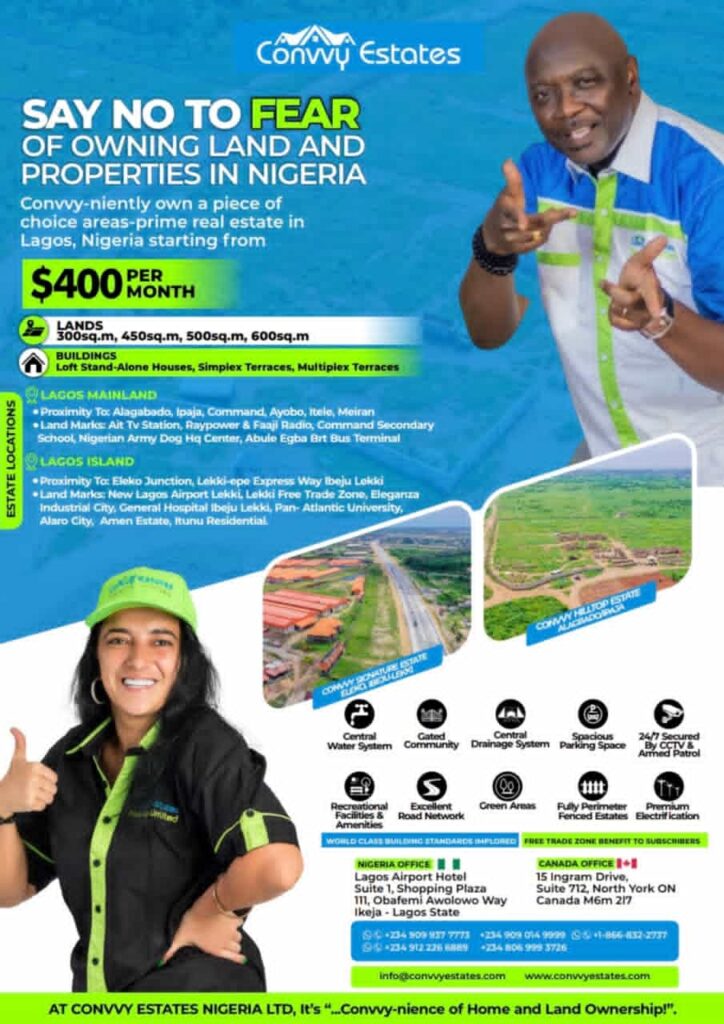 While explaining in a statement, the CEO of Food Banks Canada, Kirstin Beardsley said: "Canada's food banks are facing uncharted challenges as turbulent economic conditions continue to exacerbate and deepen systemic inequities, especially for employed people earning low incomes, students and seniors on fixed incomes."
The research study, conducted on the country's over 4,750 food banks and community organizations, arrived at some grim conclusions.
Seniors citizens accessing food banks have increased to 8.9% as against 6.8% before the pandemic. The report says this is because low-income seniors were affected by inflation due to their fixed incomes.
Also, the younger generation is feeling the impacts of inflation.
The study discovered that one-third of clients using food banks are children, and they accounted for about 500,000 visits in March 2022. It says the increased cost of living makes households with children more vulnerable to poverty and hunger.
Students' visits to food banks also rose to 7.1% in 2022 against 4.7% in 2021.
As a matter of fact, university students have been protesting the hike in food prices on campuses.
An interesting data point the study discovered is that for the first time, there was a major increase in clients who are employed.
The report explained that "food bankers were less likely to cite unemployment as the main reason clients were accessing a food bank compared to last year (from 10.3% to 7%)."
It adds that the top 3 reasons people accessed a food bank in 2022 were food costs, low provincial social assistance rates, and housing costs.
This study comes a week after Statistics Canada disclosed that food inflation is increasing at the fastest pace since August 1981.
While talking further about the report, Beardsley said: "Food Banks Canada's HungerCount 2022 report is a devastating wake-up call for all people living in Canada and our governments that we must take action to starve the hunger that is destroying communities and lives."
SUPPORT NIGERIAN CANADIAN NEWS
If you like our work and want to keep enjoying what we offer, kindly support us by donating to the Nigerian Canadian News through the button below
Share your thoughts in the comments section below
Do you want to share any news or information with us? If yes, contact the publisher at publisher@nigeriancanadiannews.ca