In its new financial aid policy, Princeton University has announced that undergraduate students whose household income is less than $100,000 will not have to pay anything to attend the school.
According to the announcement, starting next fall, those students will not have to pay anything for tuition or room and board, and will be given $4,050 each school year for books and personal expenses.
It was stated that more than 1,500 students – or 25% of the student body – are expected to benefit from the change.
Harping on the development, Princeton University President Christopher L. Eisgruber said "These improvements to our aid packages, made possible by the sustained generosity of our alumni and friends, will enhance the experiences of students during their time at Princeton and their choices and impact after they graduate
"One of Princeton's defining values is our commitment to ensure that talented students from all backgrounds can not only afford a Princeton education but can flourish on our campus and in the world beyond it".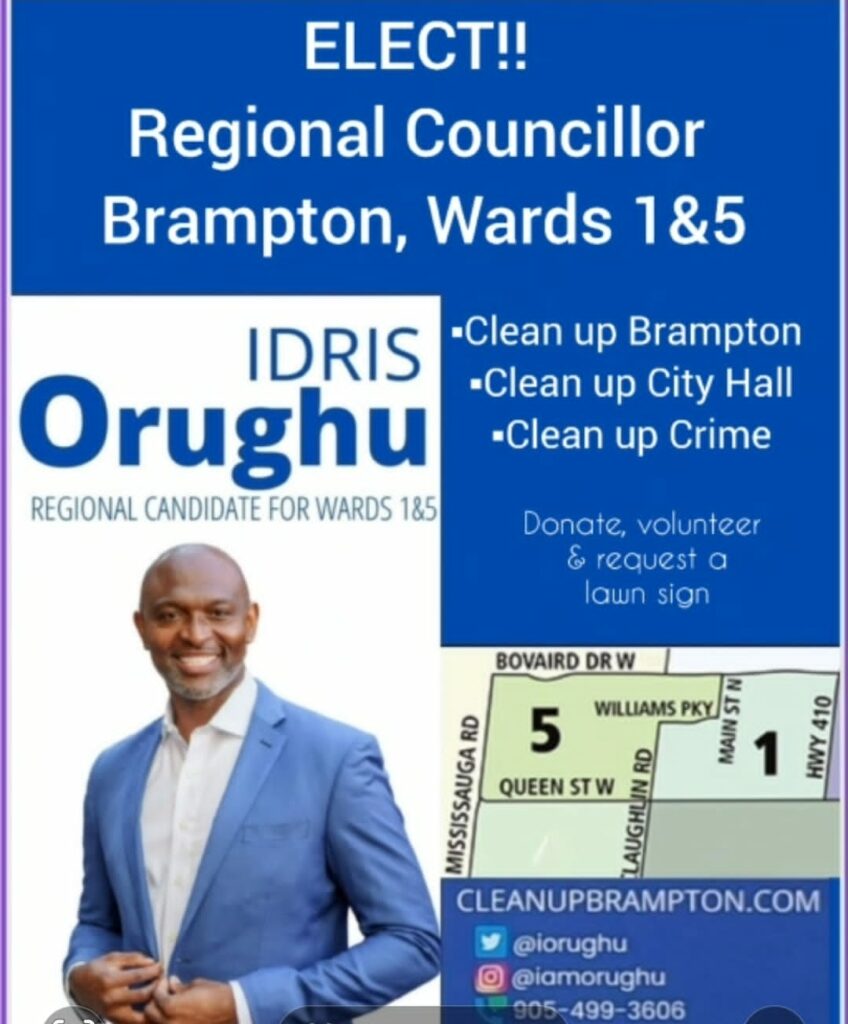 It is imperative to note that currently, for students with families earning less than $65,000, university grants covered the cost of tuition, room and board. For those whose household income was between $65,000 and $95,000, there was an average family contribution of $8,500.
Also, for all families earning above $65,000, students were expected to contribute $3,500, which will now be scrapped regardless of income level.
The University announcement said that since 2001, when Princeton eliminated loans from its financial aid packages, "more than 10,000 undergraduates have benefited from Princeton's aid program, which meets students' full financial needs with grants that do not need to be repaid."
Dean of Admission and Financial Aid Karen Richardson said "The changes to our already generous financial aid policies will be an important part of the work that the Office of Admission does to recruit students from various socioeconomic backgrounds, showing them that a Princeton education is an affordable education".
Also, Dean of the College Jill Dolan said "Princeton's generous financial aid program has transformed the socioeconomic diversity of our undergraduate student population, allowing more students from across backgrounds to learn from one another's life experiences".
"Princeton's historic support for lower-income students has made our distinguished liberal arts education available to a broad range of students from around the world."
SUPPORT NIGERIAN CANADIAN NEWS
If you like our work and want to keep enjoying what we offer, kindly support us by donating to the Nigerian Canadian News through the button below
Share your thoughts in the comments section below
Do you want to share any news or information with us? If yes, contact the publisher at publisher@nigeriancanadiannews.ca