Parti Québécois Leader, Paul St-Pierre Plamondon, does not want to swear an oath to King Charles III.
Newly elected members are required to swear an oath to the British Crown and to the Quebec people before they can take their seats in the legislature.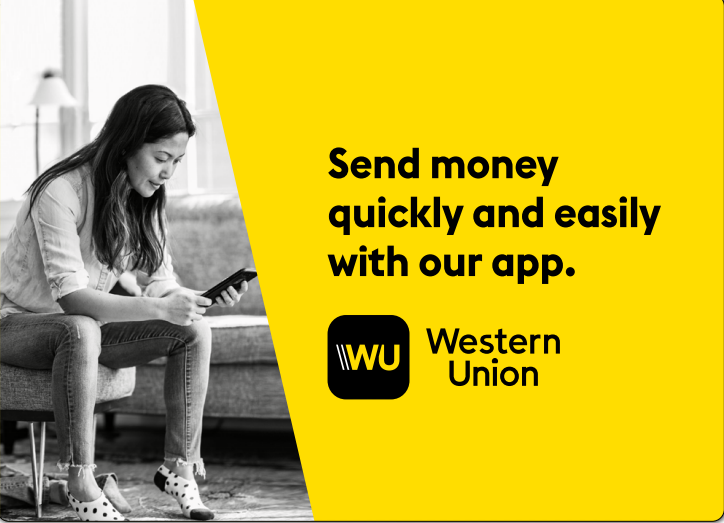 However, St-Pierre Plamondon, who is expected to be sworn into office on October 21, is requesting that the legislature stop requiring that members swear allegiance to the King.
Recently,he told reporters in Montreal that he has sent a formal letter to the legislature requesting that he be allowed to sit after swearing an oath only to the people of Quebec.
St-Pierre Plamondon, who emerged winner in the Montreal riding of Camille-Laurin recently said one cannot serve two masters and that there is a conflict of interest in swearing an oath to both.
But the PQ leader remains evasive about what he will do if his request is not approved and added that he would take things one step at a time.
The PQ won three of the province's 125 seats in the recent election.
SUPPORT NIGERIAN CANADIAN NEWS
If you like our work and want to keep enjoying what we offer, kindly support us by donating to the Nigerian Canadian News through the button below
Share your thoughts in the comments section below
Do you want to share any news or information with us? If yes, contact the publisher at publisher@nigeriancanadiannews.ca