The Executive Governor of Benue State, Samuel Ortom, has said the presidential candidate of Labour Party, Peter Obi, has the capacity to make things work.
Ortom said this when he received Peter Obi in Makurdi, Benue State capital, recently.
He said: "If Nigeria needs to make a choice, you are one of the finest candidates that we have in this country. In terms of education, in terms of character, in terms of performance, in terms of reaching out, in terms of being a pan-Nigerian, in terms of industrialization, and passion to ensure that our country is liberated from where we are; out of insecurity to security, and out of economic woes to economic vibrancy and out of lack to adequate social life, you have the capacity to make things work."
It should be recalled that Ortom said a similar thing when Obi visited him last month at the Benue Government House in Makurdi.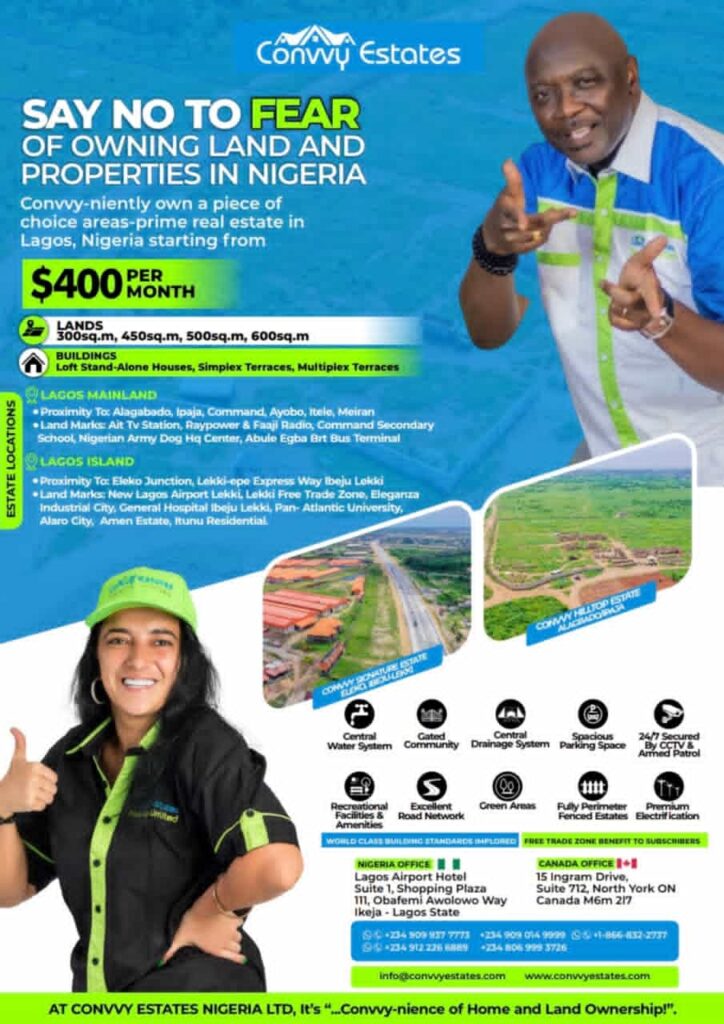 He said: "Let us be factual. Let us be frank with ourselves because we are toying with our future. A country of over 200 million people deserves a better leadership that is proactive, has foresight and vision to make things work for our country," he said.
"I look forward that these three candidates of the various political parties will meet and say 'look, let this man go'.
"I am in PDP and I am working for PDP. But I tell you, if I was not in PDP, you will see me working for Peter Obi. But I am in PDP. Let's see how things work out."
SUPPORT NIGERIAN CANADIAN NEWS
If you like our work and want to keep enjoying what we offer, kindly support us by donating to the Nigerian Canadian News through the button below
Share your thoughts in the comments section below
Do you want to share any news or information with us? If yes, contact the publisher at publisher@nigeriancanadiannews.ca