Ooni of Ife, Oba Adeyeye Ogunwusi is on a mission to expand his family.
According to information gathered, this month will be a busy month for Ife Kingdom.
From arranging a wedding reception of the King to Queen Mariam Anako, to Ooni's 48th birthday party and two additional weddings.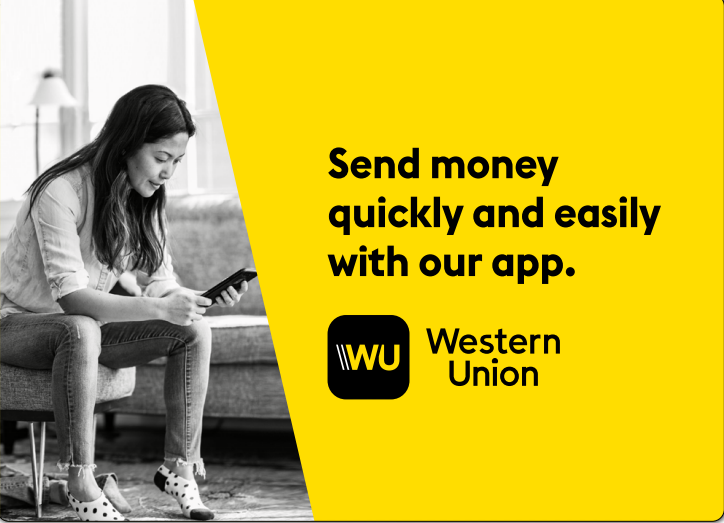 Ooni tied the knot with Queen Mariam and welcomed her into his palace in September. He later made the first move in marrying his second wife, Olori Elizabeth Opeoluwa Akinmuda in Magodo, Lagos.
One would have thought that Ooni would be okay with his two wives. But it is like the Monarch is expanding his family.
According to fresh reports, the monarch will officially welcome his third wife, Tobi Phillips on Sunday, October 9, 2022.
Queen Tobi Phillips has been dating the Ooni for over six years. She is a graduate of Marine Science from the University of Lagos. The Queen was tipped to succeed Oloori Zainab Wuraola but fate brought in Prophetess Silekunola Naomi, who got separated from the monarch in December 2021.
The second wife the Ooni is about to pick is Princess Ashley.
According to the Princess, the marriage to the monarch is a dream come true. Before her relationship with the king started, she had a 10-year-old daughter with another man. She is a chartered accountant with a passion to service less privileged kids and widows through the Ashley Adegoke Foundation. 
SUPPORT NIGERIAN CANADIAN NEWS
If you like our work and want to keep enjoying what we offer, kindly support us by donating to the Nigerian Canadian News through the button below
Share your thoughts in the comments section below
Do you want to share any news or information with us? If yes, contact the publisher at publisher@nigeriancanadiannews.ca