Nigerian-born Arsenal's young talent, Ethan Chidiebere Nwaneri has broken the record held by Liverpool midfielder Harvey Elliott to become the youngest player ever in the Premier League.
On Sunday September 18, Nwaneri, who was born in 2007, to Nigerian parents, was 15 years and 181 days old, as he made his debut for the gunners at Gtech Community Stadium, 90 minutes into the game. Arsenal trashed Brentford 3-0 in the tie.
According to reports, the attacking midfielder was promoted to the Arsenal first team the same week after impressing in the club's U-18 and U-21 teams.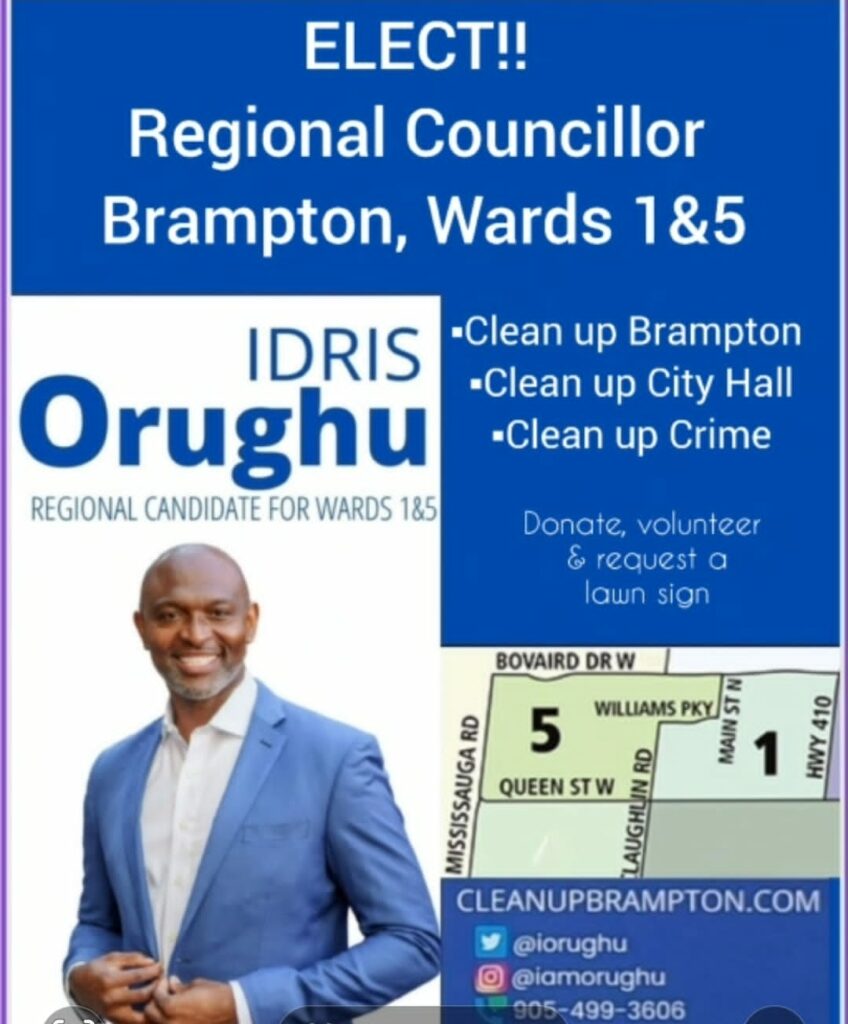 Remarkably, Nwaneri, who had scored four times and also assisted four times this season for the U-18s and U-21s, currently plays in England's U-16s and has also made one cap with the U-17s. He could also be eligible as a prospect to play for Nigeria.
It could be recalled that Liverpool's Harvey Elliot's who previously held the record as the youngest EPL player was 16 years, 30 days when he made his debut. Meanwhile, Cesc Fabregas' 16 years, 5 months record as Arsenal's youngest player ever.
Harping on the development, the club on its official Twitter handle @Arsenal, said, "15 years and 181 days. The youngest player in Premier League history. Congratulations, Ethan Nwaneri @ArsenalAcademy."
It is imperative to note that the young star joined up with Arsenal at nine years old. By the age of 14, he was already playing for their under-18 side.
SUPPORT NIGERIAN CANADIAN NEWS
If you like our work and want to keep enjoying what we offer, kindly support us by donating to the Nigerian Canadian News through the button below
Share your thoughts in the comments section below
Do you want to share any news or information with us? If yes, contact the publisher at publisher@nigeriancanadiannews.ca