Popular Nigerian recording artiste, Tems and multi-award winning musician, Rihanna working together for the soundtrack of the blockbuster movie, Black Panther 2.
Rihanna has remained passive in the music industry for some time and will soon release "Lift Me Up", a soundtrack to the sensational movie, 'Black Panther: Wakanda Forever.'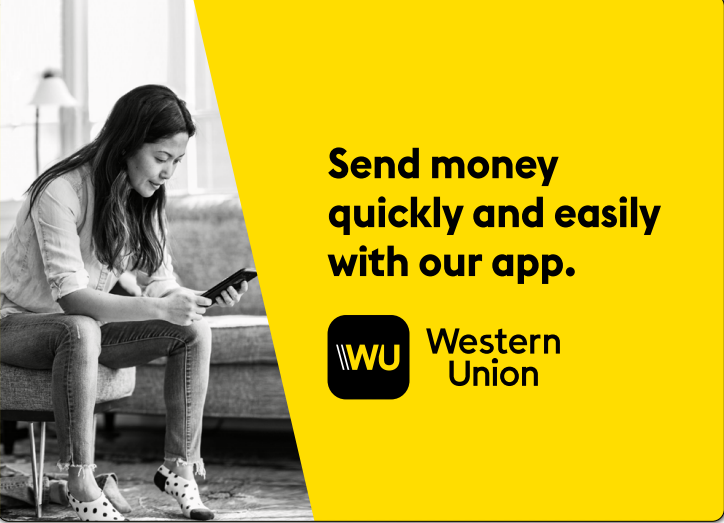 Rihanna recently teased a video of the track on her Twitter page and captioned the post, "Lift me up. 10.28.2022."
As reported by Billboard, Rihanna co-wrote "Lift Me Up" with Tems; music producer, Ludwig Göransson; and Black Panther's director, Ryan Coogler.
The track will be released on November 4 and was written as a tribute to the lead star of the first Black Panther film, Chadwick Boseman, who died two years ago at the age of 43.
In a recent press statement, Tems said, "After speaking with Ryan and hearing his direction for the film and the song, I wanted to write something that portrays a warm embrace from all the people that I've lost in my life.
"I tried to imagine what it would feel like if I could sing to them now and express how much I miss them.
"Rihanna has been an inspiration to me so hearing her convey this song is a great honor."
SUPPORT NIGERIAN CANADIAN NEWS
If you like our work and want to keep enjoying what we offer, kindly support us by donating to the Nigerian Canadian News through the button below
Share your thoughts in the comments section below
Do you want to share any news or information with us? If yes, contact the publisher at publisher@nigeriancanadiannews.ca