A Nigerian soldier serving with the 156 Task Force Battalion component of Operation Hadin Kai in Mainok, Kaga Local Government, Borno State has been arrested for allegedly supplying ammunition to terrorists.
According to Zagazola Makama, a counter-insurgency expert and security analyst in the Lake Chad Basin, Operatives of the Nigerian Army arrested the soldier known as Iorliam Emmanuel, an indigene of Benue State, with ammunition kept in a bag and clothing tied around his waist.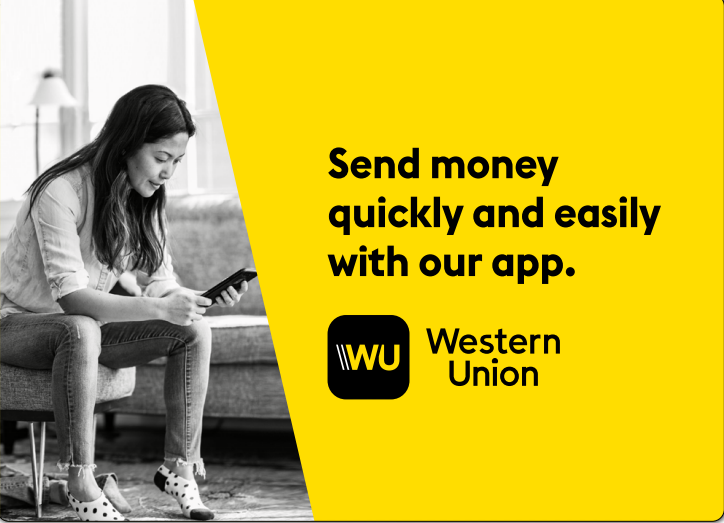 Makama who shared a video of the arrest of the 33-year-old soldier on Twitter disclosed that he confessed to supplying ammunition regularly to bandits and terrorists in Borno State and other parts of the Northeast.
In the video, Emmanuel is seen in handcuffs while being stripped of hundreds of bullets he had stuffed in a waist bag and tied around his waist before concealing it with his uniform.
Makama said the suspect will face a court martial for stealing military supplies and selling them to Boko Haram/Islamic State's West Africa Province (ISWAP) terrorists.
SUPPORT NIGERIAN CANADIAN NEWS
If you like our work and want to keep enjoying what we offer, kindly support us by donating to the Nigerian Canadian News through the button below
Share your thoughts in the comments section below
Do you want to share any news or information with us? If yes, contact the publisher at publisher@nigeriancanadiannews.ca