Defending champion Rafael Nadal has been eliminated from the Australian Open after he suffered a second-round defeat at the Australian Open to Mackenzie McDonald.
Nadal clearly struggled after hurting his hip late in the second set. He was trailing by a set and a break when he pulled up with the injury.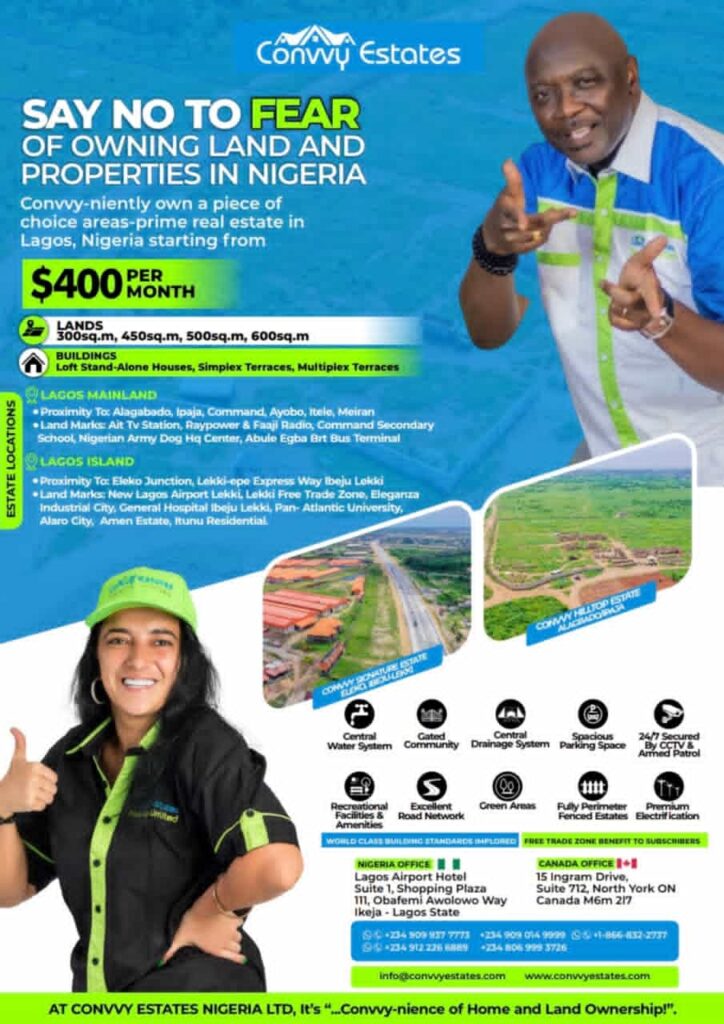 This is Nadal's earliest elimination at the Australian Open since 2016. He had a great outing last year as he came back from two sets down to defeat Daniil Medvedev during the final last year.
After the defeat, Nadal rose to a standing ovation from the crowd and he turned to wave to every corner before leaving the stadium.
SUPPORT NIGERIAN CANADIAN NEWS
If you like our work and want to keep enjoying what we offer, kindly support us by donating to the Nigerian Canadian News through the button below
Share your thoughts in the comments section below
Do you want to share any news or information with us? If yes, contact the publisher at publisher@nigeriancanadiannews.ca