Just weeks after he lost out to Liz Truss to lead the ruling Tories, Rishi Sunak pulled off a stunning reversal in fortunes by emerging the Prime Minister of the United Kingdom, a feat that makes him the first person of Indian origin to mount the coveted office.
According to an announcement made by Sir Graham Brady, only one nomination was received by the 1922 Committee for the new leader of the party, and backed by 100 MPs.
Brady, therefore, declared Sunak to be the next party leader, and consequently the new Prime Minister.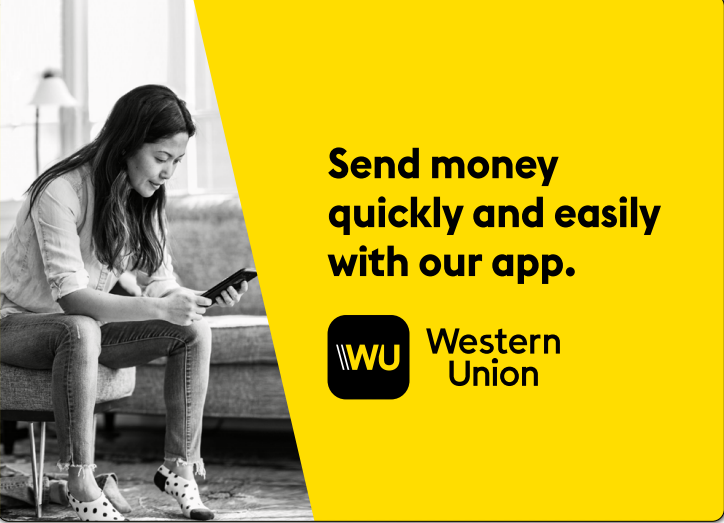 Meanwhile, one of the contenders for the UK top job, Penny Mordaunt, had earlier announced her withdrawal from the race, leaving Sunak as the sole candidate for the position.
In a statement, Mordaunt said, "Our Party is our membership. Whether we are elected representatives, activists, fundraisers or supporters. We all have a stake in who our leader is.
"These are unprecedented times. Despite the compressed timetable for the leadership contest it is clear that colleagues feel we need certainty today. They have taken this decision in good faith for the good of the country.
"Members should know that this proposition has been fairly and thoroughly tested by the agreed 1922 process.
"As a result, we have now chosen our next Prime Minister. This decision is an historic one and shows, once again, the diversity and talent of our party. Rishi has my full support.
"I am proud of the campaign we ran and grateful to all those, across all sides of our party, who gave me their backing. We all owe it to the country, to each other and to Rishi to unite and work together for the good of the nation. There is much work to be done."
It is imperative to note that the contest for the position, triggered by Truss's resignation, had required candidates to secure the support of at least 100 Conservative MPs. Only Sunak made the threshold, Brady announced.
Boris Johnson's withdrawal from the race — before he had even formally announced his candidacy — left cabinet member Mordaunt the only other declared contender.
Meanwhile, the one person who stood rock solid beside Rishi Sunak during his eventful election campaign was his life partner Akshata Murthy, the daughter of Infosys founder NR Narayana Murthy and philanthropist Sudha Murthy.
According to local reports, Murty met Sunak at the US' Stanford University where they were studying together almost 18 years back. Sunak was in Stanford on the prestigious Fulbright scholarship. Talking about his better half, Sunak said at a concert venue in Wembley, "You know what you mean to me, and I am incredibly grateful that 18 years ago you chose to give up your high heels and take a chance on the short kid with a backpack."
The two got married in 2009 and have two daughters — Anoushka and Krishna.
It could be recalled that Murty was at the centre of a controversy when the opposition Labour Party targeted over using her non-domicle tax status as a way to save millions in tax. Murthy said in a statement at the time, "This arrangement is entirely legal and how many non-domiciled people are taxed in the UK. But it has become clear that many do not feel it is compatible with my husband's role as Chancellor. I understand and appreciate the British sense of fairness and I do not wish my tax status to be a distraction for my husband or to affect my family."
Sunak came out in support of his wife and remarked, "To smear my wife to get at me is awful. And if she was living here and didn't just happen to be married to me, this obviously would not be at all relevant."
SUPPORT NIGERIAN CANADIAN NEWS
If you like our work and want to keep enjoying what we offer, kindly support us by donating to the Nigerian Canadian News through the button below
Share your thoughts in the comments section below
Do you want to share any news or information with us? If yes, contact the publisher at publisher@nigeriancanadiannews.ca