Kanye West was escorted from the corporate office of Skechers Los Angeles after he arrived "unannounced and uninvited", according to the shoe brand.
According to Skechers, the US rapper, who is also known as Ye, and his party were made to leave the vicinity as he was "engaged in unauthorized filming".
Skechers added that it has "no intention" of collaborating with the 45-year-old and slammed his "recent divisive remarks".
In a recent statement, Skechers said: "Kanye West – also referred to as Ye – arrived unannounced and without invitation at one of Skechers' corporate offices in Los Angeles.
"Considering Ye was engaged in unauthorised filming, two Skechers executives escorted him and his party from the building after a brief conversation.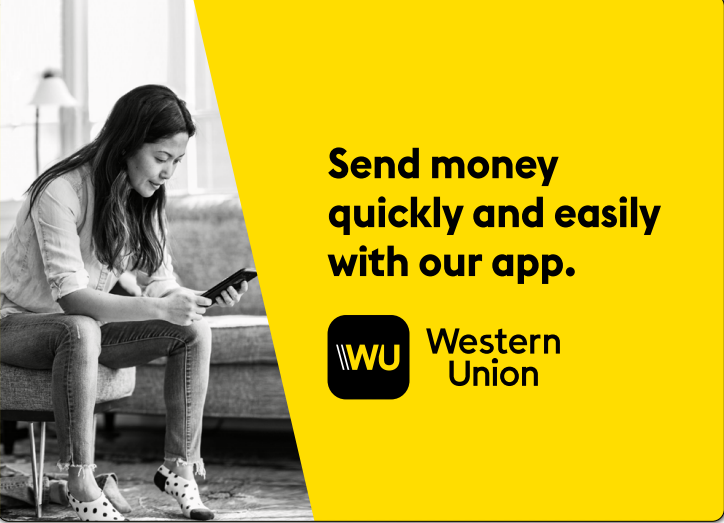 "Skechers is not considering and has no intention of working with West. We condemn his recent divisive remarks and do not tolerate antisemitism or any other form of hate speech.
"The company would like to again stress that West showed up unannounced and uninvited to Skechers corporate offices."
It should be recalled that Adidas recently ended production of the Yeezy-branded products, a fashion collaboration with West, with "immediate effect".
In a statement, Adidas said: "Adidas does not tolerate antisemitism and any other sort of hate speech. Ye's recent comments and actions have been unacceptable, hateful and dangerous, and they violate the company's values of diversity and inclusion, mutual respect and fairness.
"After a thorough review, the company has taken the decision to terminate the partnership with Ye immediately, end production of Yeezy-branded products and stop all payments to Ye and his companies. Adidas will stop the Adidas Yeezy business with immediate effect."
SUPPORT NIGERIAN CANADIAN NEWS
If you like our work and want to keep enjoying what we offer, kindly support us by donating to the Nigerian Canadian News through the button below
Share your thoughts in the comments section below
Do you want to share any news or information with us? If yes, contact the publisher at publisher@nigeriancanadiannews.ca