The Nigerian Government has directed that all travellers coming into Nigeria must present evidence of COVID-19 vaccination.
The Director of Port Health Services, Geoffrey Okatubo, disclosed this during a recent media briefing at the Ministry of Health in Abuja and said pre-departure and post-arrival PCR test requirements for every person that is not fully vaccinated have also been suspended.
It should be recalled that the federal government relaxed the COVID-19 regulations last month.
Okatubo, however, said that all passengers would not need to upload evidence of vaccination on the Nigeria International Travel Portal (NITP).
He said: "Port health services have resumed checks of passengers' vaccination status and will provide traffic data on inbound passengers from all over the world.
"All international travellers arriving Nigeria are now to provide evidence of vaccination at point of entry and it was agreed that unvaccinated passengers arriving from other countries may have to be vaccinated at the airport.
"The minister of health also recently approved that port health services should meet with other stakeholders such as the NCDC, and the ministry of aviation over the use of rapid diagnostic testing at points of entry."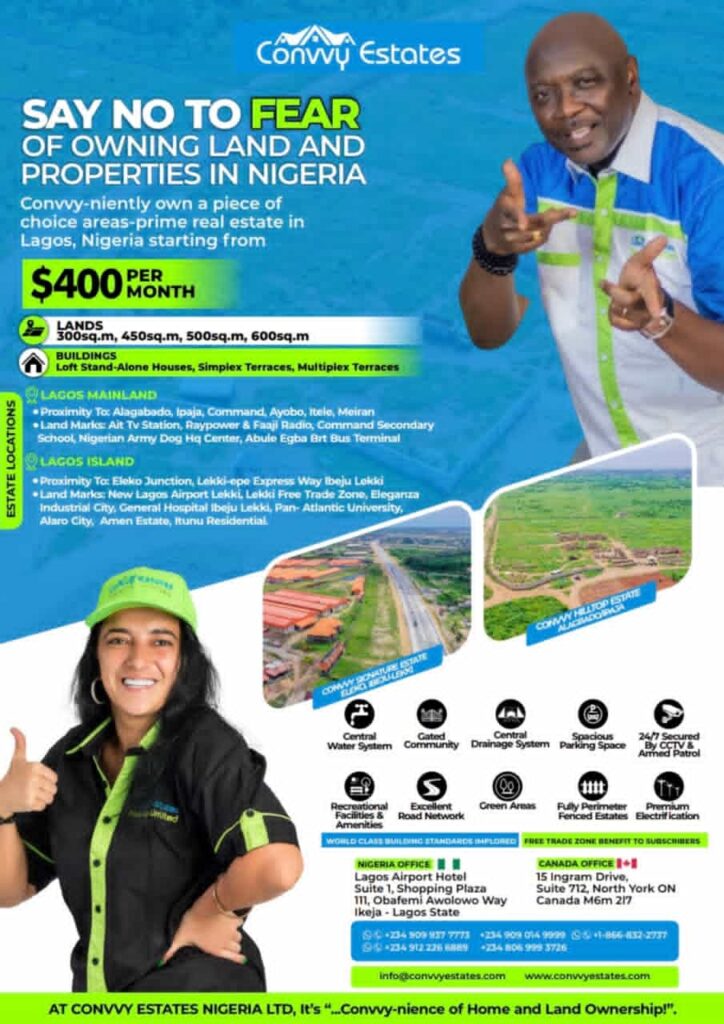 SUPPORT NIGERIAN CANADIAN NEWS
If you like our work and want to keep enjoying what we offer, kindly support us by donating to the Nigerian Canadian News through the button below
Share your thoughts in the comments section below
Do you want to share any news or information with us? If yes, contact the publisher at publisher@nigeriancanadiannews.ca