The verified Instagram account of Abbas Ramoni, famously known as Hushpuppi, has been deactivated by Meta, the parent company of Instagram.
Hushpuppi, who is currently facing trial in the United States of America on charges related to impersonation, scam, identity theft and so on was arrested in Dubai by agents of the Dubai Police and US Federal Bureau of Investigations in 2020.
Before his arrest, Hushpuppi showed off his flamboyant lifestyle through his page.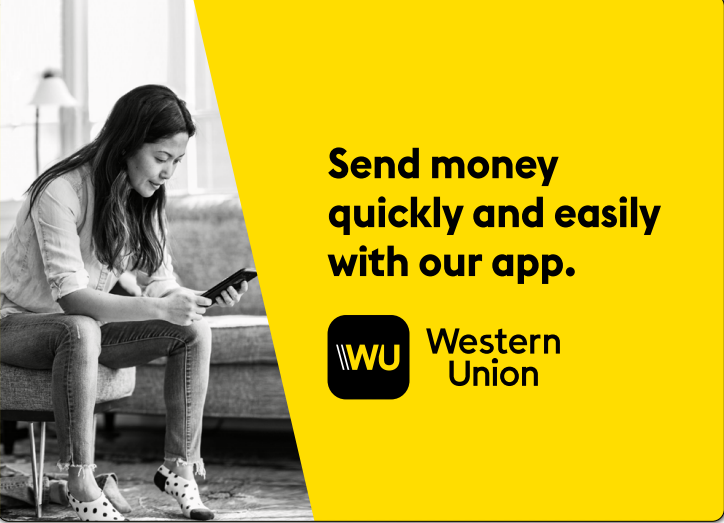 SUPPORT NIGERIAN CANADIAN NEWS
If you like our work and want to keep enjoying what we offer, kindly support us by donating to the Nigerian Canadian News through the button below
Share your thoughts in the comments section below
Do you want to share any news or information with us? If yes, contact the publisher at publisher@nigeriancanadiannews.ca