The International Monetary Fund (IMF) has urged the Federal Government of Nigeria to extend the February 10 deadline earlier fixed for the validity of the redesigned N200, N500 and N1000 notes as Nigerians are still finding it difficult to access them.

Recall that the Central Bank of Nigeria (CBN) set January 31 as the deadline for the validity of old naira notes but extended it to February 10 after an outcry by many Nigerians.
After the extension, Nigerians still found cannot access both the old and the new naira notes, generating protests from parts of the country.

In a recent statement, IMF Resident Representative in Nigeria, Ari Aisen, said: "In light of hardships caused by disruptions to trade and payments due to the shortage of new banknotes available to the public, in spite of measures introduced by the CBN to mitigate the challenges in the banknote swap process, the IMF encourages the CBN to consider extending the deadline, should problems persist in the next few days leading up to the February 10, 2023 deadline."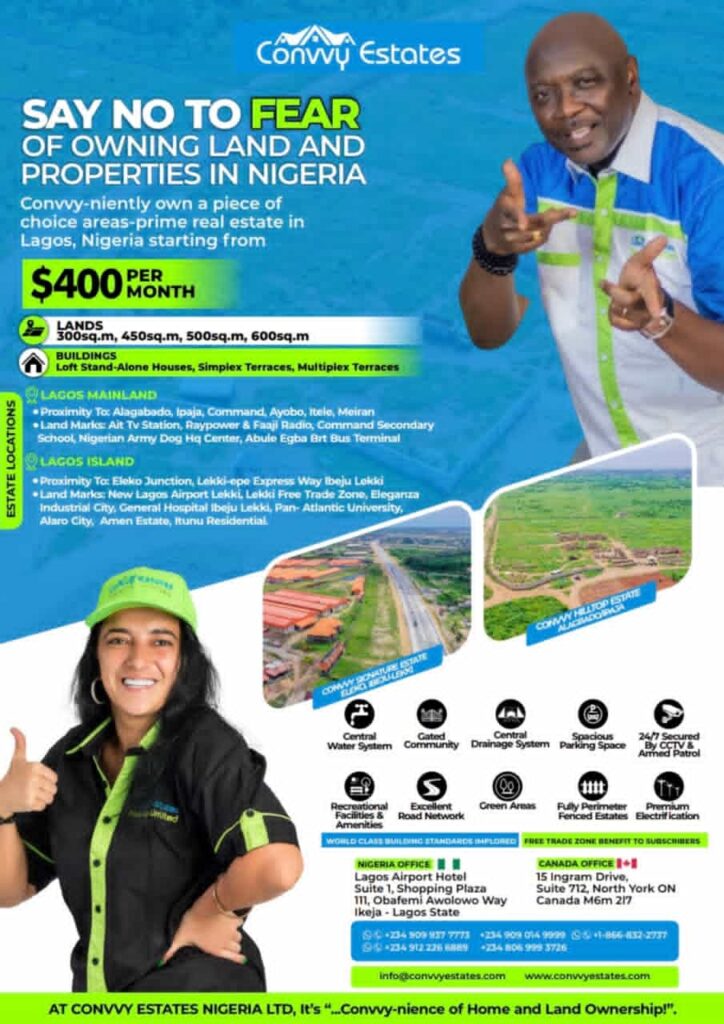 SUPPORT NIGERIAN CANADIAN NEWS
If you like our work and want to keep enjoying what we offer, kindly support us by donating to the Nigerian Canadian News through the button below
Share your thoughts in the comments section below
Do you want to share any news or information with us? If yes, contact the publisher at publisher@nigeriancanadiannews.ca