The 26th and current Premier of Ontario, Doug Ford has congratulated the newly elected and returning Mayors and Councilors in the just concluded Province election.
In his congratulatory statement on Twitter, the Premier urged the newly elected officials to synergize energy and build the Province, stressing that if they work together, they will be unstoppable.
"Congratulations to all of Ontario's new and returning mayors and councillors — and thank you to everyone who put their name on a ballot. When Team Ontario works together, we're unstoppable. Let's get building," 57-year-old Doug wrote on Twitter.
In the election, history was made in Hamilton as it elected its first-ever woman Mayor in Andrea Horwath. The career politician narrowly beat out former Hamilton mayor Bob Bratina and former Hamilton Chamber of Commerce president and CEO Keanin Loomis.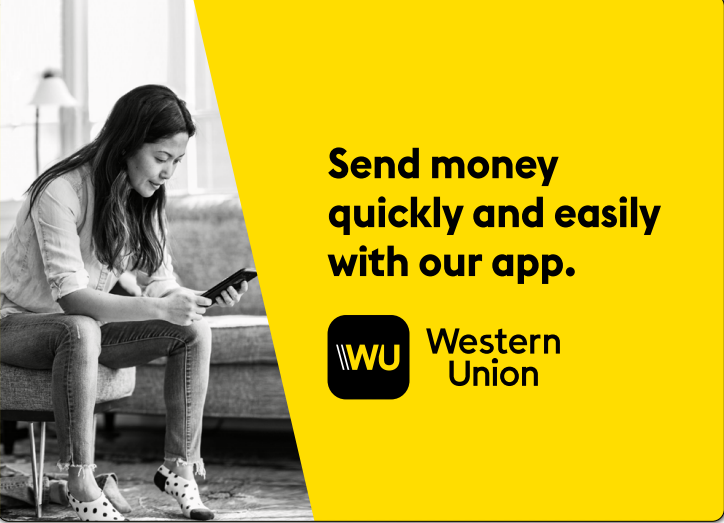 Mark Sutcliffe defeated Catherine McKenney and 12 other candidates to become Mayor of Canada's capital, Ottawa, succeeding Jim Watson.
Speaking after the election, Mark said "Tonight, the people of Ottawa made a clear decision; you voted for positive change. You voted for compassion and fiscal responsibility. You voted for a safer, more reliable, more affordable city. You voted for an approach that works for all of Ottawa."
"What a beautiful night in Ottawa. I am feeling a lot of emotions right now: humility, excitement, job, a lot of relief, but most of all I'm feeling incredible gratitude. I'm so thankful for the experience that Ginny, my family and I have had through this campaign, and I'm especially grateful for the tens of thousands of people who support our vision for the future of Ottawa."
John Tory was re-elected as mayor of Toronto for a third term. Addressing his supporters, Tory said this will be his last term as mayor of Toronto.
"Tonight is a great night as we look ahead to a third term at city hall with a strong mandate from the city of Toronto," Tory said.
It was reported that as Toronto's 2022 to 2026 mayor, Tory will be the first head of council to wield strong mayor powers.
The powers, granted by the province, will give the mayors of Ottawa and Toronto the power to veto certain bylaws that conflict with provincial priorities such as housing. Council can still override the veto with a two-thirds majority.
It will also give the mayor responsibility for preparing the budget, appointing the city's chief administrative officer and hiring or firing department heads.
Meanwhile, Tory will have to deal with the city's estimated $857-million pandemic-driven budget shortfall in his third term.
Tory served as Progressive Conservative Party Leader between 2004 and 2009, working in radio after his resignation. In 2014, he won his first term as Toronto mayor, defeating Rob Ford's brother — and current Ontario Premier — Doug Ford.
Meanwhile, a former Ontario Transportation Minister and Ontario Liberal Party leader Steven Del Duca has been elected the new mayor of Vaughan.
Similarly, Patrick Brown has been re-elected as the Mayor or Brampton. Addressing his supporters, Brown said "This is a win against the politics of negativity, of mudslinging."
More so, Bonnie Crombie won a third term as Mayor of Mississauga. "This is just the start of what we're going to achieve over the next term by working together." Bonnie Crombie said while addressing her supporters after winning the election.
In a tongue-wagging development, Michael Thompson was re-elected by the voters in Scarborough Centre, despite criminal charges that threatened to upend his campaign. "I have been the councillor for Scarborough Centre for 19 years. I've worked hard for this community and I will continue to do that," he said.
SUPPORT NIGERIAN CANADIAN NEWS
If you like our work and want to keep enjoying what we offer, kindly support us by donating to the Nigerian Canadian News through the button below
Share your thoughts in the comments section below
Do you want to share any news or information with us? If yes, contact the publisher at publisher@nigeriancanadiannews.ca