Multi-Grammy-winning Christian singer and bestselling female gospel artist of all time, Cece Winans, has emerged as the first Black female soloist to win Artist of the Year at the Dove Awards.
Winans won Song of the Year for the song she co-wrote with Dwan Hill, Kyle Lee and Mitch Wong.
Winans has won 15 Grammy awards during her career and has won over 24 Dove Awards. She won her first Dove Award in 1988, New Artist of the Year, along with her brother, Bebe.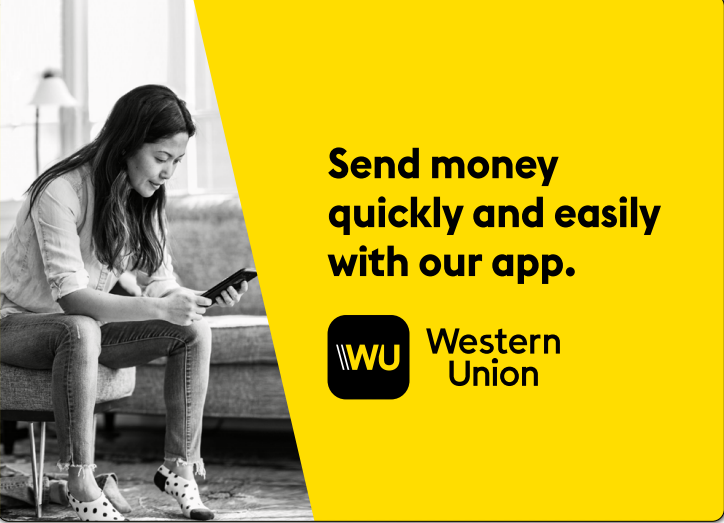 After winning the award for Song of the Year, she said: "Praise God, I am totally speechless. Thank you, Jesus. Yes, that Jesus. I really do love this Jesus. And I want to thank everybody in this category; you all have blessed my heart and my soul. It's just amazing what God is doing, working with these guys, and grabbing songs that touch my heart. I know I'm up here for 'Believe for It,' but when we come together and when we love each other and stand for righteousness, it's amazing what God will do.
"It's amazing what He has already done, but He wants to do so much more. I am believing for God to move in this industry, greater than He ever has before. Thank you for voting for us, for those who have prayed for us. The God we serve responds to faith. The testimonies I've heard through this song have blessed my life. The God of miracles is still working miracles, so keep believing."
SUPPORT NIGERIAN CANADIAN NEWS
If you like our work and want to keep enjoying what we offer, kindly support us by donating to the Nigerian Canadian News through the button below
Share your thoughts in the comments section below
Do you want to share any news or information with us? If yes, contact the publisher at publisher@nigeriancanadiannews.ca