Canadian actor, Gordon Pinsent, has died. While confirming his death, his friend and actor Mark Critch said he died at the age of 92
While confirming the death, Critch wrote: "My pal Gordon Pinsent passed. I saw him a few weeks ago, his twinkle as bright as ever. I looked up to him as the Rowdyman but loved him as Porky Pinsent from Grand Falls. He cut the path the rest of us travelled. A household name based on Canadian work. The best there ever was.
"Gordon Pinsent's daughters Leah and Beverly, and his son Barry, would like to announce the passing of their father peacefully in sleep today with his family at his side," a note released on behalf of Pinsent's family by his son-in-law, actor Peter Keleghan read.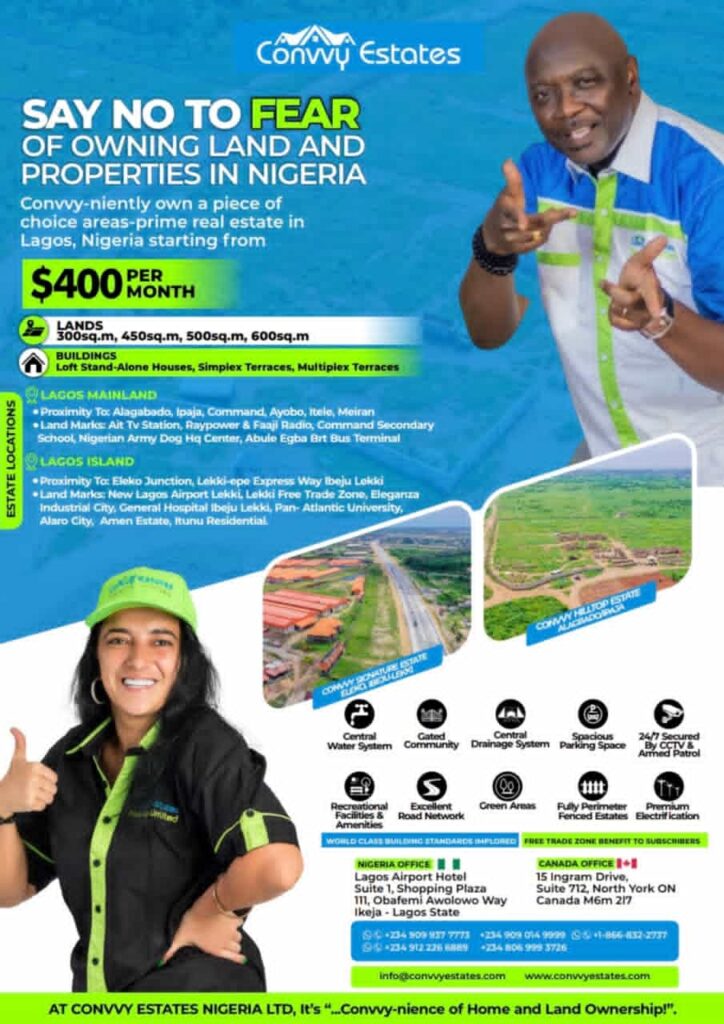 "Gordon passionately loved this country and its people, purpose, and culture to his last breath."
Pinsent worked on many films and TV projects for six decades, including Due South, The Red Green Show, Babar and the Adventures of Badou, The Grand Seduction and The Shipping News.
SUPPORT NIGERIAN CANADIAN NEWS
If you like our work and want to keep enjoying what we offer, kindly support us by donating to the Nigerian Canadian News through the button below
Share your thoughts in the comments section below
Do you want to share any news or information with us? If yes, contact the publisher at publisher@nigeriancanadiannews.ca