Nigeria's Information and Culture Minister Lai Mohammed, has disclosed that Nigeria has signed an agreement with Germany for the return of over 1,130 looted Benin Bronze artifacts back to the country.
Mohammed disclosed this during a recent interview with the News Agency of Nigeria (NAN) in Washington DC after three museums in the U.S. returned 31 Benin Bronze artifacts to Nigeria.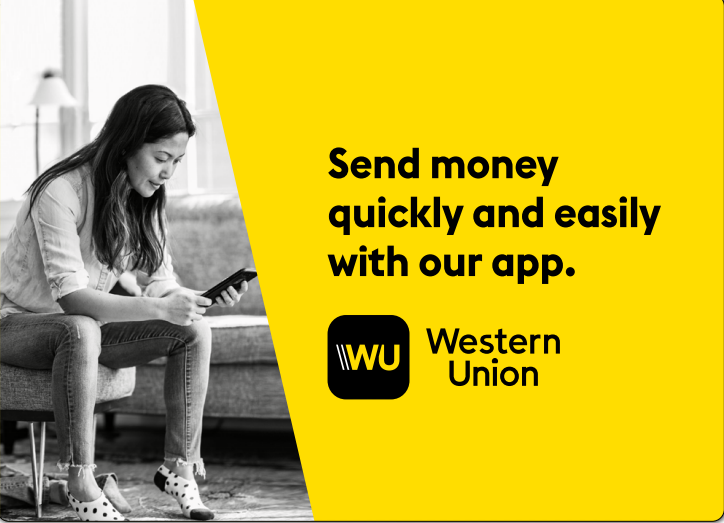 He thanked the government of Germany for the effort and added that Nigeria is also receiving positive response from France and Mexico to return some of its stolen artifacts.
During a British raid on Benin in 1897, the royal palace was invaded and looted, and the Oba of Benin was exiled.
The British confiscated every royal treasure, gave some to individual officers and took most to auction in London.
The artifacts eventually made their way into museums and private collections around the globe.
He said the world had seen that it was an ethical and moral issue to give the artifacts back to their owners and noted that it is not a matter of law as the British Government claimed.
He said: "This is important for the British Museum to understand and for the British Government to know because I was also in the British Museum to ask them to return thousands of the artifacts in its custody.
"The standard response is that until the British Parliament changes the status, they are not in a position to so do.
"The U.S. and Germany are now seeing that this matter is not of law but of morality, it is about doing the right thing. I hope that the British government will also learn from the two countries and do same."
SUPPORT NIGERIAN CANADIAN NEWS
If you like our work and want to keep enjoying what we offer, kindly support us by donating to the Nigerian Canadian News through the button below
Share your thoughts in the comments section below
Do you want to share any news or information with us? If yes, contact the publisher at publisher@nigeriancanadiannews.ca