The conservative nationalist government of François Legault has been elected in a recent landslide victory after a sour campaign which saw his party pledge to control immigration, preserve the French language and get more powers from Ottawa.
The Coalition Avenir Québec was on its way to winning 89 out of 125 seats which will give it a larger majority than the 74 seats it won four years ago. Legault has made his mark on the province since then with aggressive legislation which covers language, symbols of religion and public health.
While speaking to a shouting theatre full of supporters in Quebec City, Legault spoke in a pacifying tone after an unpleasant race which featured intense anti-immigrant rhetoric. Speaking in English, he pledged to be the "Premier of all Quebeckers."
He said: "When I say that Quebeckers form a great nation I mean all Quebeckers, from all regions, of all ages, of all origins."
The relative weakness of CAQ in Montreal, where it only had a foothold in one east-end riding out of a total of 27, highlighted the space between its identity-driven policies and the more diverse voters in Quebec's largest city. Legault had to make up for speaking in the same breath about immigration and extremists during the campaign.
He had to also distance himself from Quebec's immigration minister, who incorrectly claimed that new immigrants aren't working or speaking French. Legault later declared that it would be "suicidal" to increase immigration levels due to their impact on the French language.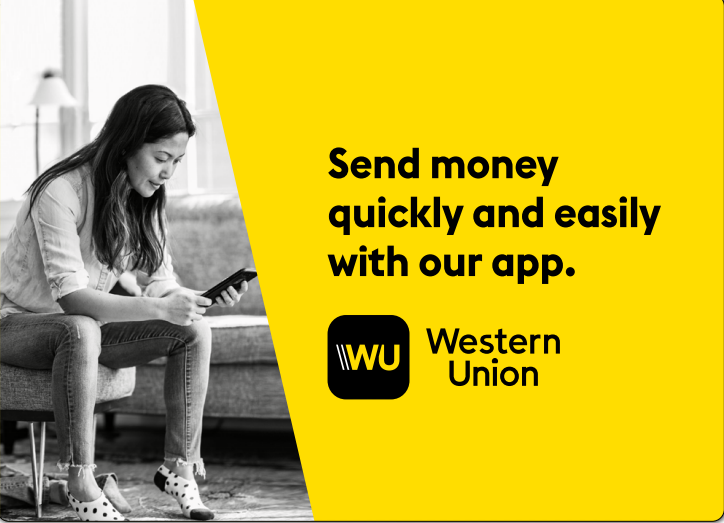 The three opposition parties that are already in the legislature got lower support than what they got during the 2018 election, while the emerging provincial Conservatives did not lead in a single riding. The results corroborated predictions that a disjointed electoral landscape and the populist approach of Legault would hand the CAQ control of provincial politics.
The four opposition parties got similar popular support that ranged between 13 and 15 percent. Meanwhile, due to the first-past-the-post electoral system, the Liberals took the lead in 23 ridings while the Conservatives will not win in any riding.
The result further revealed the reducing relevance of the independence movement, as both the federalist Liberals and the sovereigntist Parti Québécois won few seats, after dominating provincial politics for many years with an ongoing debate about Quebec's place within Canada.
In 2011, Legault founded the CAQ to put off the sovereignty question. He has vowed never to hold a referendum as Premier. The CAQ focuses on defending the identity of Quebec within the federation.
SUPPORT NIGERIAN CANADIAN NEWS
If you like our work and want to keep enjoying what we offer, kindly support us by donating to the Nigerian Canadian News through the button below
Share your thoughts in the comments section below
Do you want to share any news or information with us? If yes, contact the publisher at publisher@nigeriancanadiannews.ca