According to report, the government of Ethiopia government has placed a ban on visa on arrival for Nigerians.
Stakeholders revealed that the ban which became effective recently would create some issues in travel to Ethiopia.
Daily Trust reported that travel partners have been informed of the new development by the management of Ethiopian Airlines, the national airline of Ethiopia.
Before the ban, the passengers travelling to Ethiopia or transiting through Ethiopia from Nigeria could easily get a visa on arrival (VOA) on arriving Bole International Airport, Addis-Ababa.
According to the publication, a memo issued by Ethiopian Airlines to travel partners read: "Please be informed that effective immediate No More Visa on Arrival for Nigerian citizens.
"Passengers are to obtain their visa at the Ethiopian Embassy in Abuja before travelling. Please note that: Passengers transiting overnight in Addis Ababa are not affected by the ban. E.g. passengers having layover in Addis to travel the next morning to Zanzibar, Seycheles, Lusaka, Lilongwe, Harare, Cape Town, etc are not affected by the ban and do not need transit visa for their trips."
However, the President of National Association of Nigerian Travel Agencies (NANTA), Mrs Susan Akporiaye, told the publication that the information she received from a senior official of Ethiopian Airlines was that the issue has not been confirmed.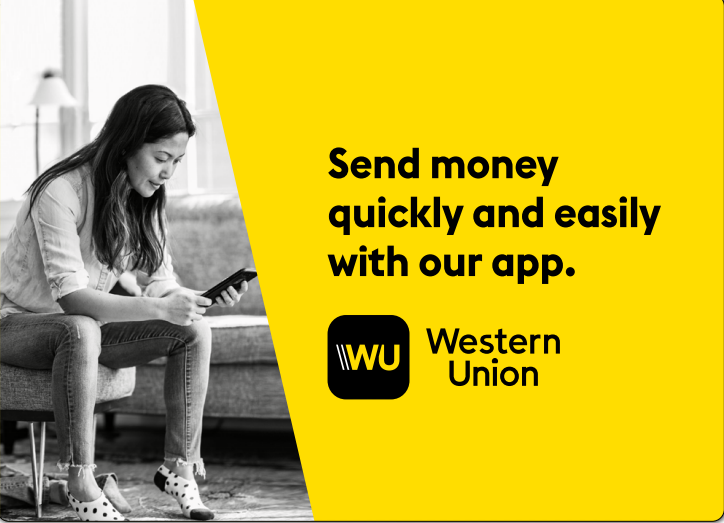 A travel agent who talked about the development said: "We are still studying the development. We have reached out to some officials of Ethiopian Airlines, though they did not deny it but they said it is not confirmed yet."
SUPPORT NIGERIAN CANADIAN NEWS
If you like our work and want to keep enjoying what we offer, kindly support us by donating to the Nigerian Canadian News through the button below
Share your thoughts in the comments section below
Do you want to share any news or information with us? Do you want to advertise your goods and services with us? Do you need publicity for your events? If yes, contact the publisher at publisher@nigeriancanadiannews.ca or on WhatsApp +14163183506