The government of Ethiopia has rejected a resolution passed by the Arab League inviting the United Nations Security Council to help resolve the regional tensions over Addis Ababa's Nile dam project.
In a statement made available to newsmen, Ethiopian Foreign Ministry said "The Arab League of States should know that utilization of the Nile waters is also an existential matter for Ethiopia".
"It is about lifting millions of its people out of abject poverty and meeting their energy, water and food security needs."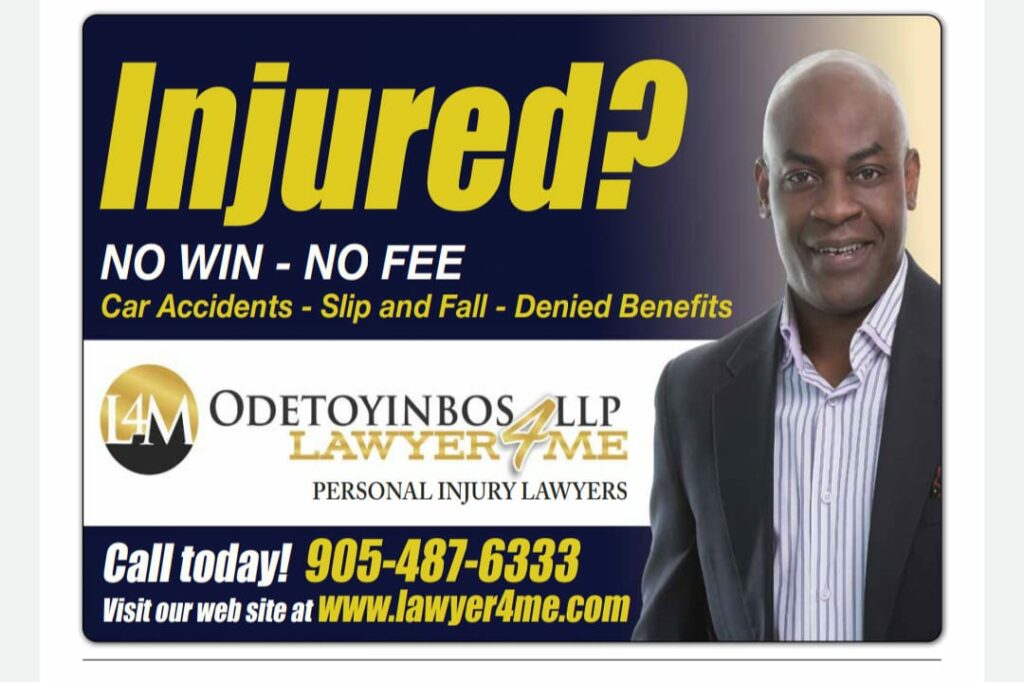 The ministry said the dam is part of Ethiopia's "legitimate right to use its water resources in full respect of international law and the principle of causing no significant harm."
It would be recalled that Egypt's government had earlier sent a 95-page letter to the UN Security Council detailing the history of the dispute and again calling on the international community to help reach a peaceful settlement.
Reports have it that Cairo's latest appeal now has the backing of the 22-member Arab League, which, following a meeting in Doha, issued a communique calling for the UN Security Council to moderate renewed negotiations.
Ethiopia's government accused Egypt of attempting to "unnecessarily politicize" what it called "an African issue."
Analysts are of the view that Egypt fears the Grand Ethiopian Renaissance Dam may dangerously reduce its share of the Nile River. It is important to note that the desert country has a population of nearly 100 million and already recycles more fresh water than any other country in Africa, receiving far less rainfall than its upstream neighbors Ethiopia and Sudan.
According to reports, Both Egypt and Sudan have demanded Ethiopia commit to written guidelines about filling and operating the dam, but officials in Addis Ababa have offered less binding proposals.
The government of Ethiopia has rejected Sudanese and Egyptian proposals to bring international mediation into the GERD dispute in recent months, leading to renewed tensions earlier this year as the latest round of talks in Kinshasa fell through in April.
The decade-long dispute has continued to defy solutions despite efforts to reach a truce. Ethiopia completed the first filling of the dam's reservoir last summer and is preparing for a second stage despite Cairo's objections. The GERD, Africa's largest dam, is expected to reach full electricity-generating capacity by 2023.