Elon Musk has revealed that some staff of Twitter were charging users thousands of dollars to get them verified on the networking platform.
Musk made the revelation after his plan to start charging users of the verified badge $8 and $19.99 to maintain the 'blue tick' and 'Twitter Blue' respectively received mixed reactions.
In a recent tweet, a Twitter user, WSBChairman, known for blowing the whistle on activities on Wall Street, revealed that Twitter workers made it difficult to get verification tick through standard application for people like him.
The user said Twitter staff privately demand about $15,000 to verify an account and did not verify those that apply through the standard process.
WSBChairman tweeted: "Twitter employees were selling verification for upwards of $15,000. For certain accounts, mine included, they would refuse to verify you through the standard application and then privately offer to verify you for $$ behind the scenes. Investigation needed."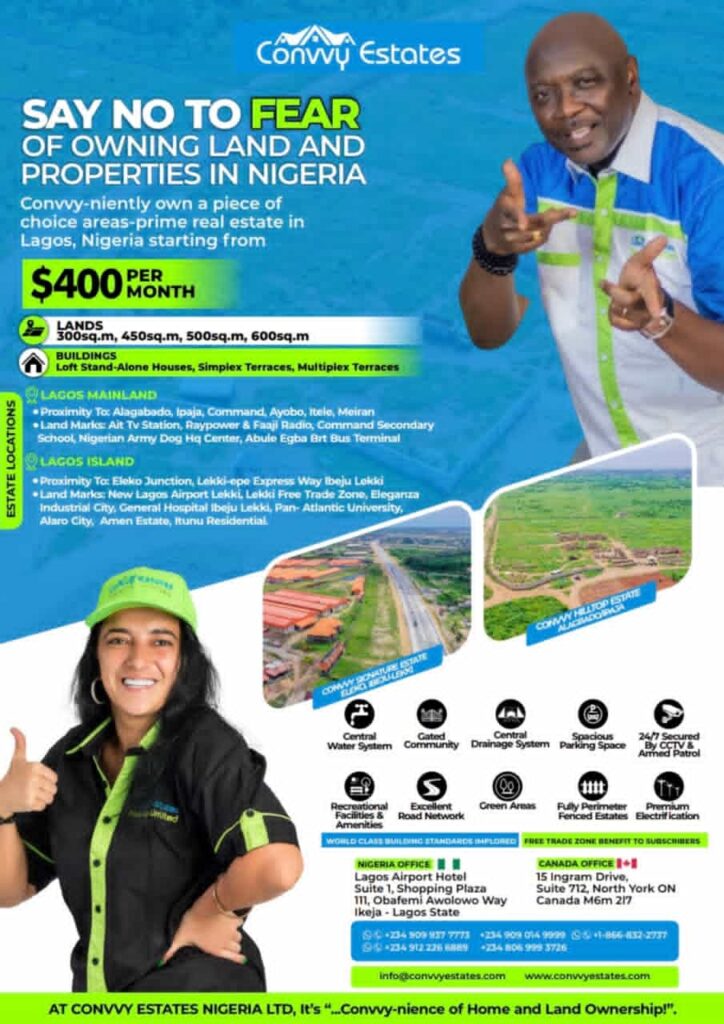 In his response, Musk confirmed his statement by replying with "Yup". This made other Twitter users upload screenshots to support their claims.
This allegation of people buying Twitter verification has been on for years but no staff of the company had ever confirmed it until Musk did this weekend.
However, Musk's response came at a time when Twitter want to lay off about half of its workers. Though some had been laid off, the sack will continue between the fourth quarter of this year and next year.
SUPPORT NIGERIAN CANADIAN NEWS
If you like our work and want to keep enjoying what we offer, kindly support us by donating to the Nigerian Canadian News through the button below
Share your thoughts in the comments section below
Do you want to share any news or information with us? If yes, contact the publisher at publisher@nigeriancanadiannews.ca