Owning a house and being denied access to the house is one of the most traumatic experiences of life. And this is currently the situation of Elsie Kalu.
Kalu, an Ottawa homeowner has averred that she and her daughter could soon be homeless because they can't move into the townhouse she bought in April due to a tenant who refuses to leave — and she is blaming the Ontario government for failing her family.
According to reports, Kalu became a small landlord when she purchased a townhome in the city's eastern suburb of Orléans.
Narrating her ordeal, Kalu said the issue has led to her losing her job, plus she is now at risk of getting kicked out of her rental and faces threats of foreclosure — losing her property to the mortgage lender.
Alarmed by her fate, she is begging Ontario's Landlord and Tenant Board (LTB) to grant her a hearing so she can state her case to evict her tenant and finally move into the home she bought.
According to reports, she said "Why would the government allow another person to take everything from one person? It's like robbing the poor to pay the poor," while standing outside of the home she hasn't entered since buying it.
"It can't be right. I cannot provide social services for another citizen. I'm not rich enough."
Records have it that small landlords — those who typically own just one or two rental units — can become homeless when a tenant refuses to pay rent and leave a space the landlord needs for their own accommodations.
It was gathered that Kalu moved across the river from Gatineau, Que., to Ottawa in 2021 to access better health-care services for her daughter, who has autism. She bought the townhome sight unseen during the pandemic real estate boom through a real estate wholesaler, which buys and sells off-market homes at below-market value, and avoids realtor fees — a risky move, she acknowledged in hindsight.
Stating her ordeal, Kalu said it was only after signing the purchase agreement in January that she found out she had an unco-operative tenant and a male occupant.
She disclosed that she closed on the home in April but said she's received no rent so far, and has started a file with the LTB about this.
A lawyer representing occupants of the building reportedly told newsmen that Kalu should go through the LTB "if she believes that she is actually owed rent."
She reportedly filed an eviction application to the LTB in May and since then, she's been putting up with more than $5,000 a month for the home she's currently renting, and utilities, plus the mortgage, condo fees, and property taxes for her Orléans home.
It was stated in her LTB submission that she lost her job this August as a financial adviser, which required her to pass a regular credit score check and she's been taking out loans and racking up her credit card debt, so her score didn't meet her company threshold.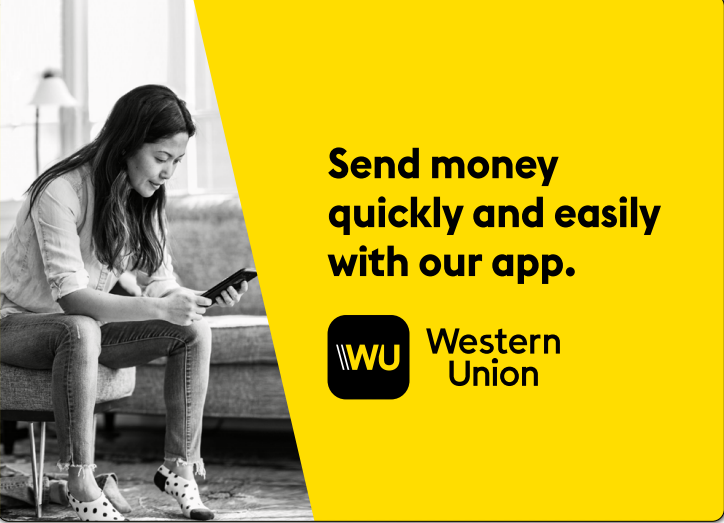 Kalu said "I'm just sinking … Financially, it has wrecked me. This has ruined me emotionally and mentally."
According to the submission, Kalu's four-year-old daughter was diagnosed with autism last year, but still can't attend the school near the new home, which promised to provide her a speech therapist and other resources. Kalu said she stopped critical therapy for her daughter because she can't afford it in the last three months.
Sadly, all her efforts to get the issue resolved have yielded no result. "My anger to [the tenant] is limited, but my anger to the government, my anger to LTB that is the part that really drives me crazy. They should not let this happen."
"So if the LTB doesn't help me … everything I've worked for, all that I've invested, I could just lose it".
"So basically, 'we cannot help you until the day you'll be really ending up in the gutter"
"I'm frustrated, I'm outraged, I'm angry and I'm sad," said Kalu. "They can't stay forever because I can't [continue to] pay [the] mortgage and be homeless, and that's what's about to happen now."
"My daughter can't end up on the streets. I cannot end up on the streets … I need my home."
SUPPORT NIGERIAN CANADIAN NEWS
If you like our work and want to keep enjoying what we offer, kindly support us by donating to the Nigerian Canadian News through the button below
Share your thoughts in the comments section below
Do you want to share any news or information with us? If yes, contact the publisher at publisher@nigeriancanadiannews.ca