Popular Nigerian stand-up comedian, Otaghware Otas, also known as I go Save, took to his Instagram page to notify his fans of his $20000 hair transplant and new look.
The comedian shared a new picture of himself with full hair edges replacing and filling his bald spot to the amazement of his fans.
While sharing the new picture, he wrote: "Best $20,000 well-spent hair transplant so lit new me…How you see am?"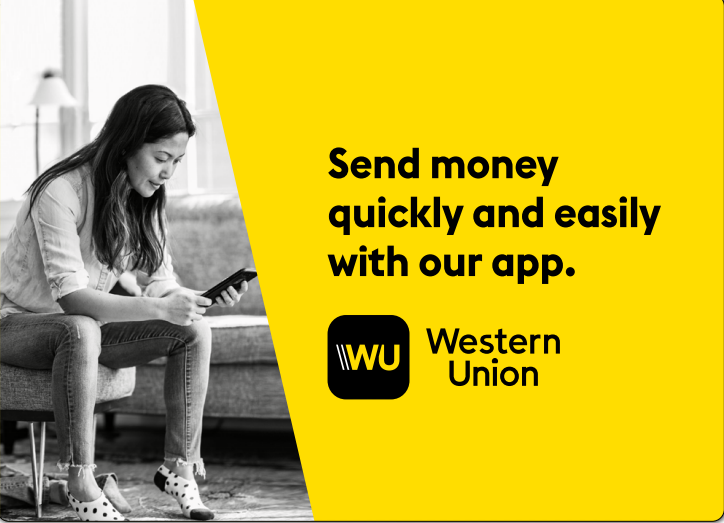 The comedian is known for his 'I Go Save' annual event in Benin and became famous with the year 2000-Night of a thousand Laughs.
The 43-year-old says the $20,000 was well-spent money while some of his fans celebrated his new look.
SUPPORT NIGERIAN CANADIAN NEWS
If you like our work and want to keep enjoying what we offer, kindly support us by donating to the Nigerian Canadian News through the button below
Share your thoughts in the comments section below
Do you want to share any news or information with us? If yes, contact the publisher at publisher@nigeriancanadiannews.ca