A chocolate product has been recalled from stores in Mississauga, Brampton, and other Ontario cities.
UNREAL brand dark chocolate coconut minis have been recalled over potential Salmonella contamination.
While announcing the development, Health Canada warned: "Food contaminated with Salmonella may not look or smell spoiled but can still make you sick.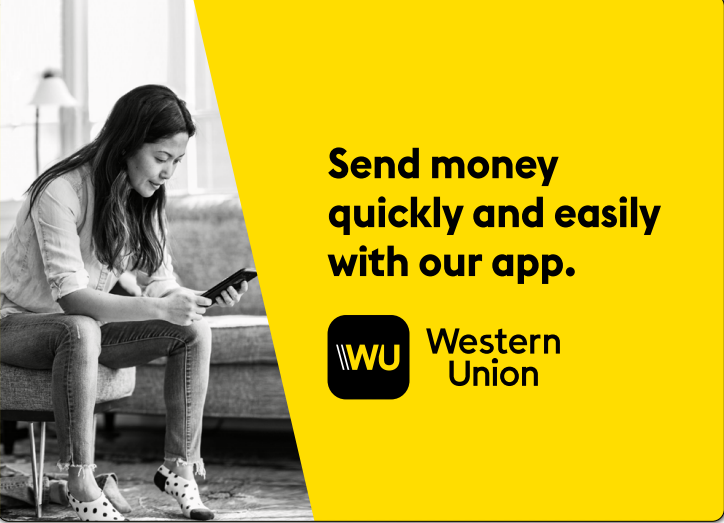 "Young children, pregnant women, the elderly and people with weakened immune systems may contract serious and sometimes deadly infections."
Residents who have bought this product should throw it out or take it back to the store where it was bought.
Anyone who feels they took ill from eating a recalled product should contact their doctor or healthcare provider.
SUPPORT NIGERIAN CANADIAN NEWS
If you like our work and want to keep enjoying what we offer, kindly support us by donating to the Nigerian Canadian News through the button below
Share your thoughts in the comments section below
Do you want to share any news or information with us? If yes, contact the publisher at publisher@nigeriancanadiannews.ca