Canadian police chiefs have condemned the death of a Black man that was badly beaten by police officers during a traffic stop in the United States. While condemning the death, they said the officers involved must be punished.
The condemnation came after authorities in Memphis, Tenn., shared a video of the ugly incident.
The video shows officers holding down Nichols down and beating him repeatedly as he screamed for his mother.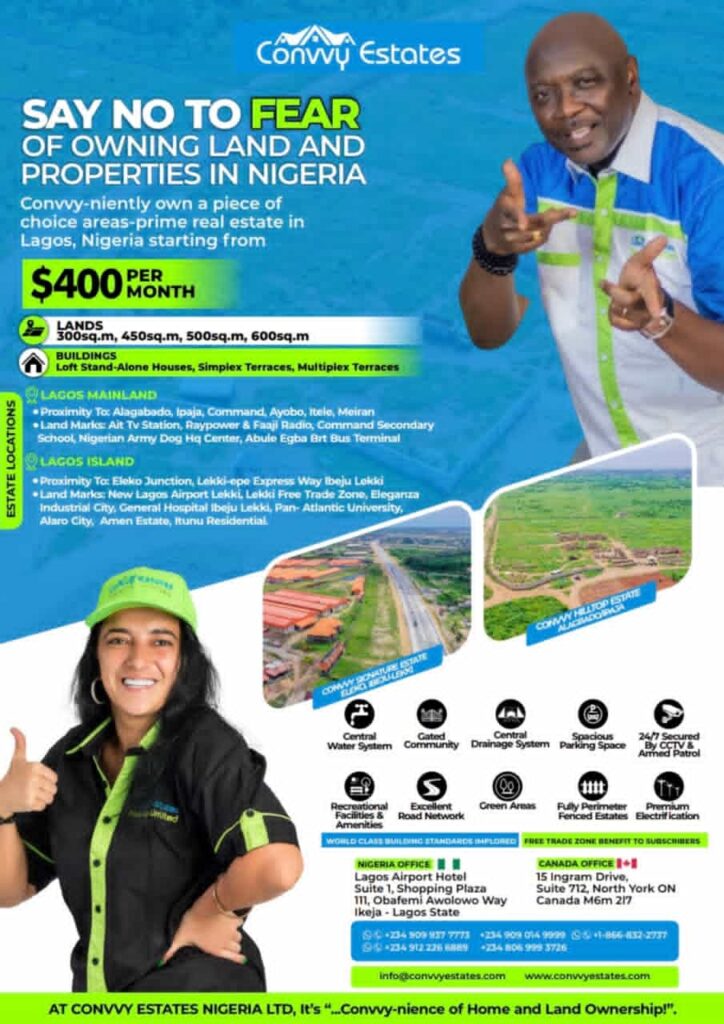 After he was beaten, officers milled about for many minutes with Nichols laying propped up against a car. He later slumped onto the street.
Nichols died three days after the incident occurred. The officers, who are all Black, were recently charged with murder and other crimes.
Chief Myron Demkiw of the Toronto Police Service condoled Nichols' family and friends. He disclosed that the actions of the officers would have long-standing impacts on communities in Toronto and would have a superfluous effect on some Black community members.
Demkiw tweeted: "I am profoundly saddened by the murder of Tyre Nichols in Memphis, Tennessee. On behalf of the Toronto Police Service, I condemn the violent actions of the officers involved."
The Ontario Association of Chiefs of Police labelled the circumstances surrounding Nichols' death as "horrific and highly disturbing," and condoled with his loved ones.
In a statement, the association said: "(Officers') duties must always be done in a manner that is transparent, professional, and upholds the high standards of policing as a profession. Every officer understands that they are accountable for their actions."
The Ottawa Police Service said the death of Nichols and similar tragedies shake communities and reduce trust in police across North America.
Ottawa police said: "Nichols' death, like so many before him, is tragic. We join in the calls for justice, and we support the steps being taken to fully investigate the incident and hold the individuals accountable."
Also, the chiefs of Peel police, Windsor police and Regina police issued statements to condemn the actions of the officers involved in Nichols' death.
Peel police chief, Nishan Duraiappah, said the death of Nichols was "deeply disturbing," and that his thoughts were with the family of Nichols and community.
Windsor police chief, Jason Bellaire, said Nichols' death and related events affect "police credibility" globally, and it would take the police a long time to rebuild relationships and restore trust with the community.
He said Windsor police would work with any community groups that want to stage peaceful protests in response to Nichols' death.
In a video posted on Twitter, Regina police chief, Evan Bray, labelled the death of Nichols "tragic and unnecessary."
Bray said he contacted leaders from his city's Black community to tender his condolence and remarked that the death of Nichols brings up "all kinds of heartache and trauma."
The Edmonton Police Service described the death of Nichols as a tragedy and said what occurred in Memphis does not reflect police work in any form.
In an email, the service said: "There is no avoiding that the five officers, now charged with second-degree murder and other charges, were on duty when they committed this act.
"EPS (Edmonton Police Service) supports the swift and decisive action taken by the Memphis police in seeking justice for Mr Nichols and his family."
As the likelihood of protests increases, Director of Memphis Police, Cerelyn Davis, said she and other local officials decided that the best thing would be to release the video later in the day after schools were dismissed and people were home from work.
Nichols' mother, RowVaughn Wells, cautioned supporters about the "horrific" nature of the video but pleaded for peaceful protests.
She said: "I don't want us burning up our city, tearing up the streets, because that's not what my son stood for. If you guys are here for me and Tyre, then you will protest peacefully."
Each officer faces charges of second-degree murder, aggravated assault, aggravated kidnapping, official misconduct and official oppression. According to court and jail records, four of the five officers had posted bond and been released from custody.
Under Tennessee law, second-degree murder is punishable by 15 to 60 years in prison.
SUPPORT NIGERIAN CANADIAN NEWS
If you like our work and want to keep enjoying what we offer, kindly support us by donating to the Nigerian Canadian News through the button below
Share your thoughts in the comments section below
Do you want to share any news or information with us? If yes, contact the publisher at publisher@nigeriancanadiannews.ca