25-year-old Canadian golfer from Smiths Falls, Ontario, Brooke Henderson has won her 13th LPGA Tour title.
Remarkably, the golf star won the Hilton Grand Vacations Tournament of Champions by four strokes.
According to official records, Henderson finished the fourth round 2-under 70 for an overall score of 16-under par.
Meanwhile, Sweden's Maja Stark and England's Charley Hull tied for second at 12 under.
It was reported that she led the Tournament of Champions from wire to wire, sitting atop the leaderboard for all four rounds.
Records have it that her 13 professional wins are the most in Canadian golf history.
Recall that she won twice on the LPGA Tour last year, at the ShopRite LPGA Classic on June 12 and the Evian Championship on July 24.
Henderson finished 2022 seventh in the Rolex rankings and third in the Race to CME Globe rankings.
It is important to note that the elite 29-player Tournament of Champions is the first event of the LPGA Tour season.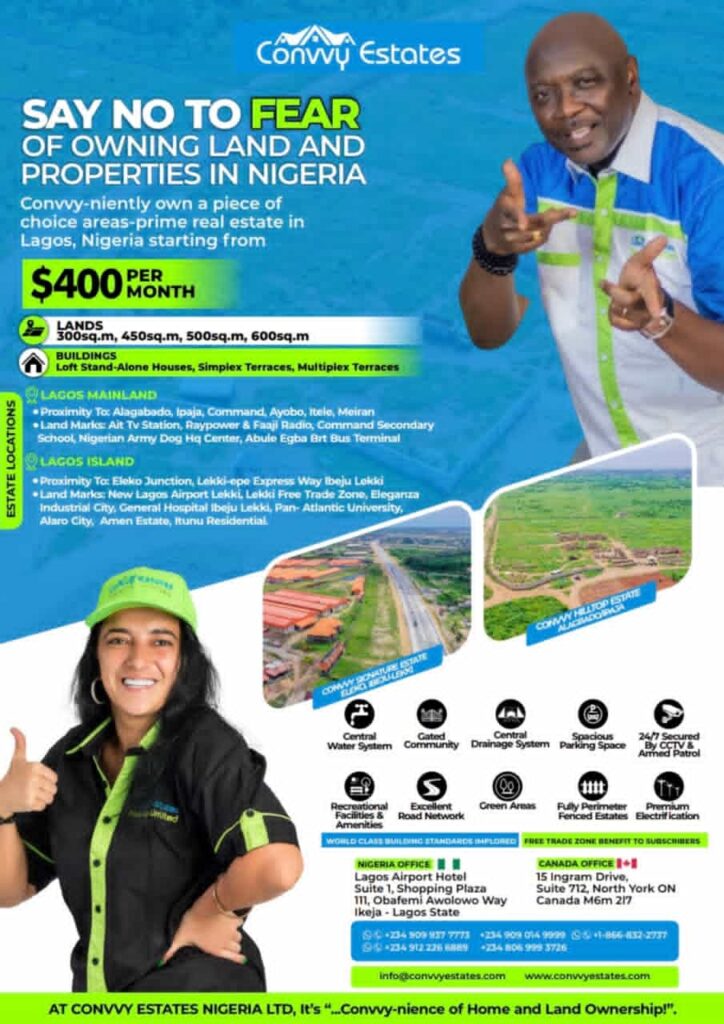 Speaking after her win, the elated Henderson said "I was really looking forward to playing this week. I always love this event. It's so unique and fun playing alongside celebrities and the atmosphere, it's just a lot different than a regular LPGA tournament.
"To come out and win this week is really the dream start to 2023 and hopefully I can just keep it going."
She added that "My goal is always to win a couple of times every year, hopefully more than twice, so maybe this year will be the year when I can win more than twice out on tour".
SUPPORT NIGERIAN CANADIAN NEWS
If you like our work and want to keep enjoying what we offer, kindly support us by donating to the Nigerian Canadian News through the button below
Share your thoughts in the comments section below
Do you want to share any news or information with us? If yes, contact the publisher at publisher@nigeriancanadiannews.ca