Minister of Immigration, Honourable Sean Fraser, has announced a new short-term measure which aims to alleviate labour shortages in Canada and offer more opportunities for international students in the country.
Between November 15, 2022 and December 31, 2023, international students that are in Canada and have off-campus work authorization on their study permit will be permitted to work over 20 hours per week off-campus while school is in session. There is no cap on the maximum number of hours that a student can work.
However, the Minister while making the announcement emphasized that holders of study permit are still expected to balance their study and work commitments.
Also, this temporary measure will apply to foreign nationals that have already submitted their study permit application as of October 7, 2022. They will benefit from this policy if their application is approved by Immigration, Refugees and Citizenship Canada (IRCC).
Fraser said: "Immigration will be crucial to addressing our labour shortage. By allowing international students to work more while they study, we can help ease pressing needs in many sectors across the country, while providing more opportunities for international students to gain valuable Canadian work experience and continue contributing to our short-term recovery and long-term prosperity."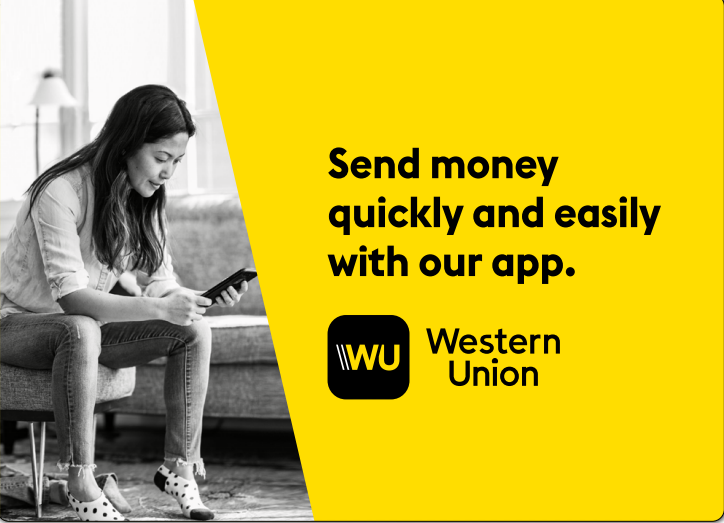 Who can benefit from this policy?
International students can benefit from this measure if:
their study permit has already been issued
their study permit has been approved but they have not arrived in Canada
they submitted a study permit application before October 7, 2022, and are awaiting approval
SUPPORT NIGERIAN CANADIAN NEWS
If you like our work and want to keep enjoying what we offer, kindly support us by donating to the Nigerian Canadian News through the button below
Share your thoughts in the comments section below
Do you want to share any news or information with us? If yes, contact the publisher at publisher@nigeriancanadiannews.ca