(NC) Thinking about buying a pre-construction condominium as an investment? There are many factors to consider before taking the plunge, so be sure to do your research. One thing that's different from traditional home ownership when it comes to purchasing a pre-construction condominium is the warranty that comes with it.
New-build condos in Ontario come with a mandatory builder's warranty that is backed by Tarion, the organization that administers the province's home warranty program. Here's what's included:
Deposit protection and delayed occupancy coverage
You're protected by the new home warranty as soon as you sign a purchase agreement and provide a deposit. Although the Condominium Act requires that your builder place your deposit in trust, you have an additional $20,000 in deposit protection under the warranty that kicks in if the deal is terminated and your builder doesn't return your deposit. The warranty also provides compensation for improper delays in the occupancy date.
Work and materials warranty
The warranty on the builder's work and materials takes effect when you are granted occupancy to your unit. It lasts for a total of seven years, and it's divided into three areas:
A one-year warranty that covers general defects in workmanship and materials, unauthorized substitution of materials and violations of the Ontario Building Code.
A two-year warranty that covers systems (electrical, plumbing, and heating distribution) and water penetration through the building envelope or basement foundation.
A seven-year warranty that covers major structural defects and other conditions (such as the presence of hazardous substances) that might render your unit uninhabitable.
For condos the warranty also extends to the areas located outside your unit referred to as the "common elements." The warranty on common elements begins on the date the project is registered with the municipality and it's managed by your condominium corporation.
Pre-delivery inspection
Under the new home warranty, your builder is required to conduct a pre-delivery inspection (or PDI) with you when your unit is ready for occupancy. The PDI is intended to catch items in your unit that are missing, damaged, incomplete, or not working properly. If you notice any of these items, your builder's representative should document them on a PDI form and address them as soon as possible.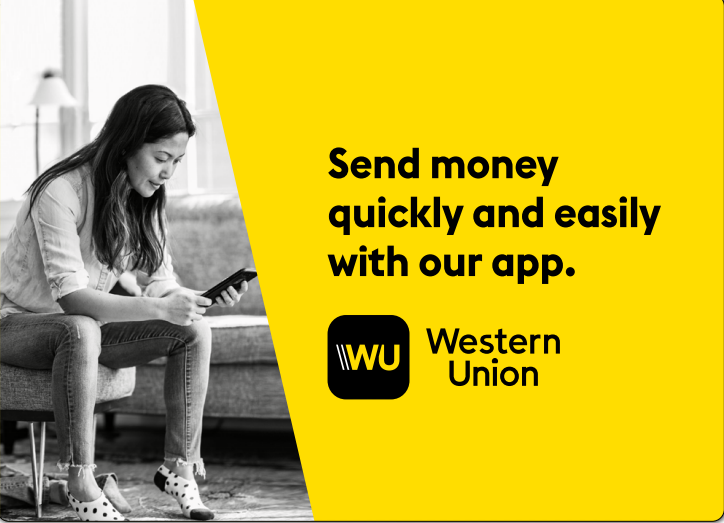 How to make warranty claims on your unit
If you choose to purchase a unit, you are responsible for making warranty claims. If you are a landlord, ask your tenants to bring any defects that may be covered to your attention.
You can find more information about buying a new condo at tarion.com.
SUPPORT NIGERIAN CANADIAN NEWS
If you like our work and want to keep enjoying what we offer, kindly support us by donating to the Nigerian Canadian News through the button below
Share your thoughts in the comments section below
Do you want to share any news or information with us? If yes, contact the publisher at publisher@nigeriancanadiannews.ca