(NC) With the uncertainty of the post-pandemic world, business owners and consumers alike are trying to keep costs as low as possible while staying nimble and productive as they navigate through the months ahead.
As Black Friday and holiday shopping draw near, many are turning to shopping online and buying local. Just as consumers need to have a plan and budget in place, so too do businesses and their employees: Modern challenges like managing high-demand online sales, fulfilling shipping and returns, and engaging with customers via social media require technology that can keep up with business 24/7, all in a cost-effective way.
But with all the information out there, how do retailers and other business owners know where to start when it comes to finding the right support?
Online communities specifically created for entrepreneurs, like the Hustle Hub by LG gram, can be a great starting point. Hosted on Facebook, it's a space where entrepreneurs and side hustlers alike can share resources, cultivate connections and offer solutions. Business can be very much a solo endeavour at times, so many owners appreciate having a support network to lean on and ask questions.
OPTIONAL SIDEBAR: Canadian small business Nudnik, a sustainability-focused children's wear company has relied on online communities to grow. Co-owners and founders Lindsay and Alexandra Lorusso know the importance of being nimble with their business and their tech. Because they're constantly on the go, having the right resources have made things easier for the duo, and they've leaned into the small business communities to help them get there.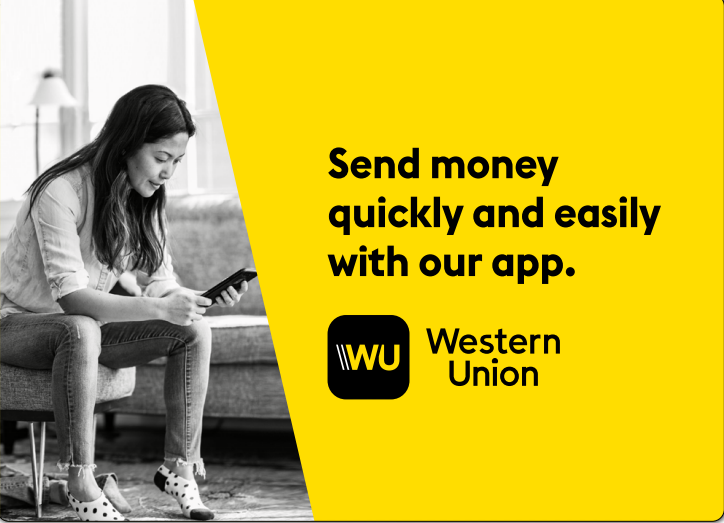 If you're looking for answers on how to build your growing business and find the right tools to stay productive and competitive, an online community may be just the right place to start. Visit LGgram2022.ca for more information.
SUPPORT NIGERIAN CANADIAN NEWS
If you like our work and want to keep enjoying what we offer, kindly support us by donating to the Nigerian Canadian News through the button below
Share your thoughts in the comments section below
Do you want to share any news or information with us? If yes, contact the publisher at publisher@nigeriancanadiannews.ca