Nigeria's President, Muhammadu Buhari has disclosed that he joined the Nigerian Army where he retired as a Major General in a bid to escape the pressure of getting married.
The President made this revelation when he visited Emir of Daura, Faruk Faruk, after he inaugurated two roads in Katsina state.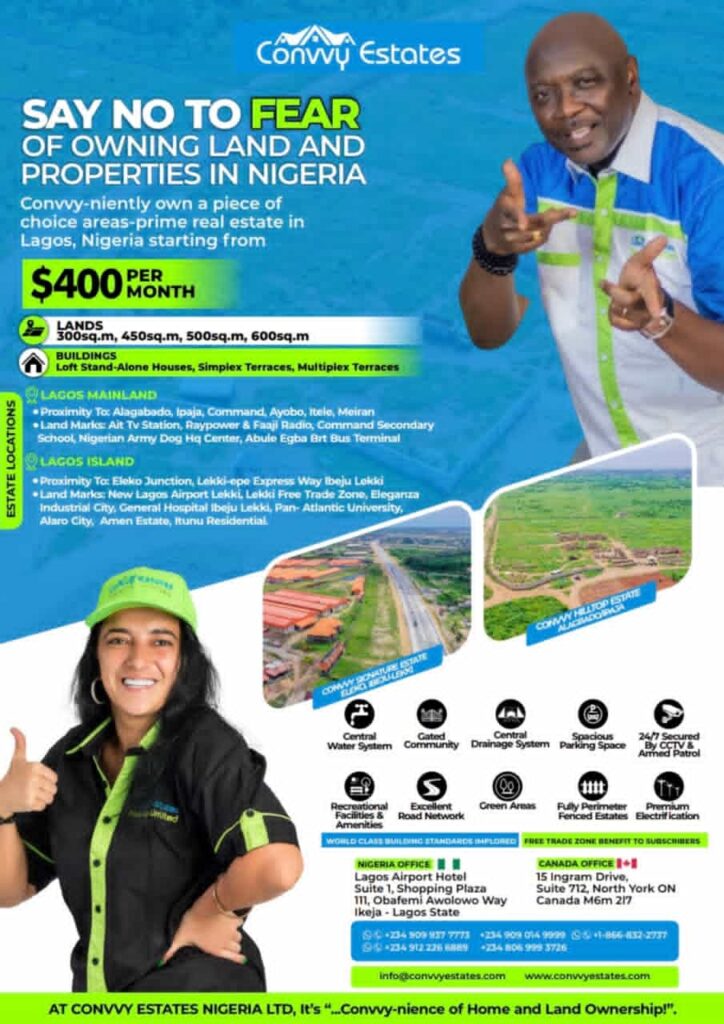 A statement issued by Presidential aide, Femi Adesina, revealed further that Buhari highlighted the years of battle during the Nigerian Civil War and some personal challenges he has encountered during the visit.
The statement read: "President Buhari said that he secured his first job early after school to manage a co-operative in Daura, but had to escape and join the army when there was pressure that he should get married.
"I told Governor Aminu Masari the story of how I left Daura to join the army. That was how God planned it. We make choices in life, but eventually destiny is before God.
"I was at the war front during the civil war, and saw how many died. Some fell right beside me. God kept me.
"Many bridges were blown just before we arrived at some places, and after we crossed. I arrived at some places to see bodies of my own colleagues that we were fighting together. I am alive today only by God's grace.
"This opportunity to serve the nation comes from God. All over the world, Nigeria is known for its diversity, with different religions and cultures.
"We are also known because we have a huge population of millions of people. For the President of Nigeria, at this time, to come from Daura is the grace and mercy of God."
SUPPORT NIGERIAN CANADIAN NEWS
If you like our work and want to keep enjoying what we offer, kindly support us by donating to the Nigerian Canadian News through the button below
Share your thoughts in the comments section below
Do you want to share any news or information with us? If yes, contact the publisher at publisher@nigeriancanadiannews.ca