President Muhammadu Buhari has budgeted the sum of N14.8 billion for Internet connection, stationery, and telephone charges, among others for the Presidential Villa in 2023.
This is contained in the budget proposal of N20.51 trillion recently submitted by the President for the 2023 fiscal year.
Also, a breakdown of the budget revealed that the cost of Villa's Internet connectivity will be around N67.1 million, with stationery and computer consumables costing N79 million.
N35.9 million was allocated for electricity expenditures while N306.2 million was budgeted for telephone charges, and N40.6 million for water rates.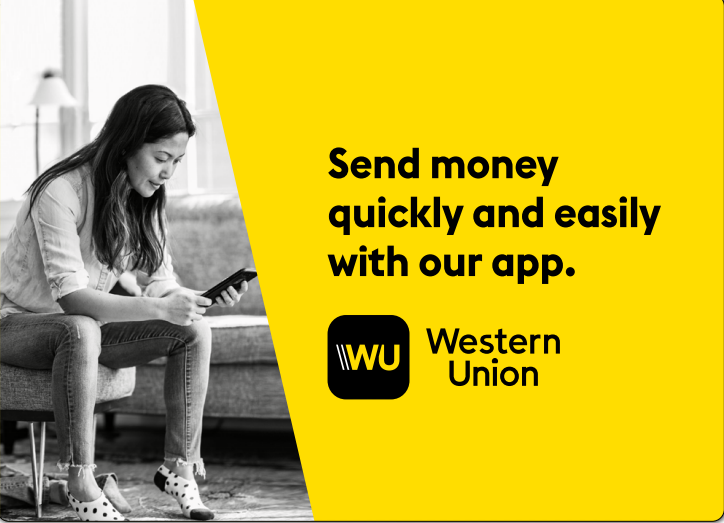 Out of the cumulative budget for the Villa, N1.6 billion will be spent on personnel cost.
However, N35 million was budgeted for books and newspapers, with newspapers alone gulping N26.4m and books gulping N8.5m.
SUPPORT NIGERIAN CANADIAN NEWS
If you like our work and want to keep enjoying what we offer, kindly support us by donating to the Nigerian Canadian News through the button below
Share your thoughts in the comments section below
Do you want to share any news or information with us? If yes, contact the publisher at publisher@nigeriancanadiannews.ca