The 19-year-old white gunman who shot and killed 10 black people and injured 3 others at a grocery store in Buffalo, N.Y., has been sentenced to life in prison without the possibility of parole.
The sentence was handed by Erie County Court Judge Susan Eagan handed down the sentence during a hearing.
"There is no place for you or your ignorant, hateful and evil ideologies in a civilized society. There can be no mercy for you, no understanding, no second chances," Eagan said.
"The damage you have caused is too great, and the people you have hurt are too valuable to this community. You will never see the light of day as a free man ever again," she added.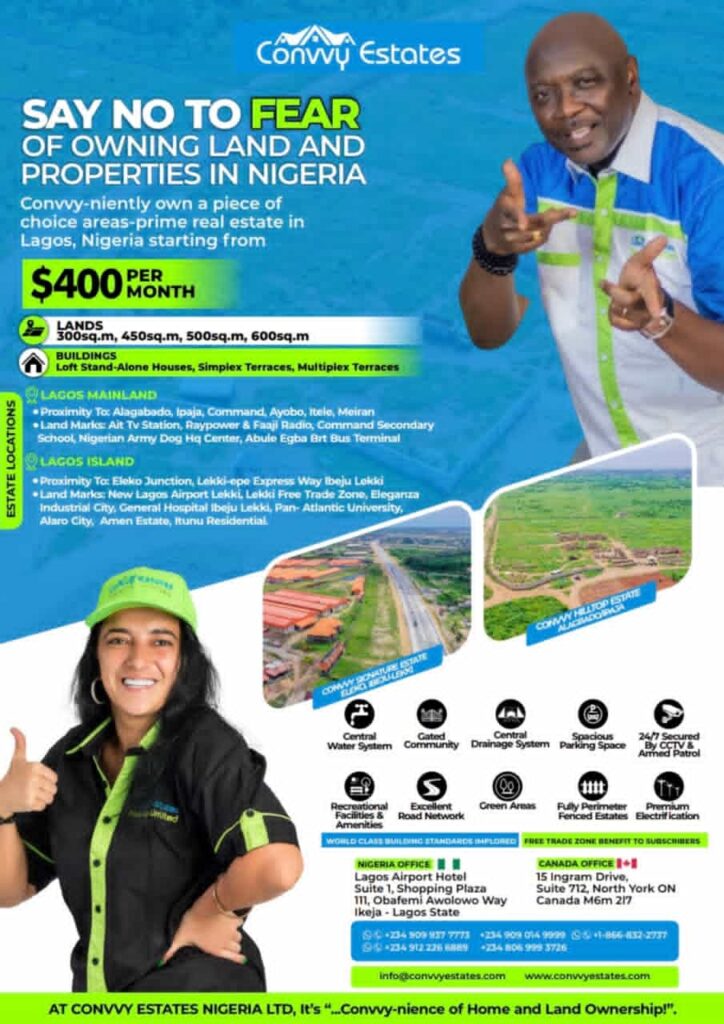 Payton Gendron pleaded guilty in November to 15 criminal charges including a first-degree charge of domestic terrorism that comes with a mandatory life sentence of life in prison without the chance of parole.
Simone Crawley, whose 86-year-old grandmother was killed in the attack, told Gendron that her grandmother's legacy stay long after he is gone.
"You will simply go from a name to a number. You will be herded like cattle. You will be shut away from the world," Crawley said. "Even with all of the heartache you have caused, you have failed to break our family's spirit. You thought you broke us, but you awoke us."
Barbara Massey Mapps berated Gendron and shared memories of her sister, Kat, who was also shot and killed at Tops.
"Kat would do anything for anybody any time," Massey Mapps said. "You have made me sick. You got my family crying. I miss my sister every day."
Gendron apologized to the families of the victims for killing the victims.
"I did a terrible thing that day. I shot and killed people because they were Black," said Gendron, who spoke from the defense table. "Looking back now I can't believe I actually did it."
Gendron will also appear in federal court this week with 27 charges, including 10 counts of hate crimes resulting in death, 3 counts of hate crimes involving an attempt to kill and 1 additional hate crimes count, along with 13 counts of using, carrying or discharging a firearm.
He originally pleaded not guilty to the federal charges, but according to his attorneys, the gunman was willing to plead guilty to the federal charges if prosecutors agreed to spare him the death penalty, CNN reported in December.
The attorney general will decide whether to explore the death penalty, according to the Justice Department. New York abolished the death penalty in 2004.
Gendron is the first person in the state's history to plead guilty to that charge and no one has yet been convicted of it either.
"This racist murderer did not accomplish what he set out to do. Because today, this community is stronger and better than it ever was. … Love always conquers hate," Flynn said at the time.
"It is important for this community to hear how these precious lives were snatched from us for no other reason than the color of their skin," Brown said.
SUPPORT NIGERIAN CANADIAN NEWS
If you like our work and want to keep enjoying what we offer, kindly support us by donating to the Nigerian Canadian News through the button below
Share your thoughts in the comments section below
Do you want to share any news or information with us? If yes, contact the publisher at publisher@nigeriancanadiannews.ca