British-Nigerian singer, Little Simz has won the 2022 Mercury Music prize for her fourth album, Sometimes I might Be Introvert.
The 28-year-old north London rapper and actor was the only second-time nominee in a field of artists otherwise up for their first Mercury; she was previously nominated for her third album, Grey Area, in 2019.
Speaking at the event haven bagged the award at London's Eventim Apollo, an elated Simz, said "Wow. I'm very very overwhelmed, I'm very grateful".
"Glory to God – God thank you so much; to my family over here, my loved ones right here. I wanna say a huge thank you to the Mercury for this incredible, incredible prize.
"I wanna say a thank you to my brother and close collaborator [producer] Inflo – Flo [has] known me since I was so young, he's stuck by me, we created this album together. There was times in the studio I didn't know if I was gonna finish this record, I was going through all the emotions … he stuck by me."
The award winner also celebrated her fellow nominees. She said "All of you guys are incredible, we all made incredible albums, we all change people's lives with our music and that's the most important thing, so this is for us really, you know what I'm saying?"
It is important to clarify that the award, given to the best British or Irish album of the year, comes with a cash prize of £25,000. This year's ceremony was rescheduled from 8 September after it coincided with the death of Queen Elizabeth II. Simz performed her song How Did I Get Here on the night.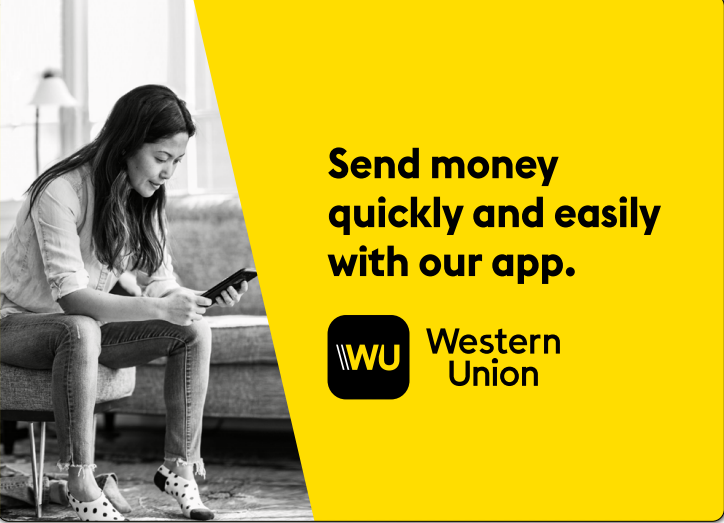 While presenting the award to Simz, DJ Jamz Supernova said "The album that we have chosen deals with themes both personal and political; the music is as sophisticated as it is varied. This is a truly exceptional album".
Remarkably, the Mercury marks Simz's second major prize this year after she won best new artist at the Brit awards in February.
Simz released her debut mixtape in 2010, but Sometimes… was her first release to place in the UK albums chart – reaching No 4 – and hence the first time she was eligible for the Brit awards.
She rose to prominence with the independent release of her first three albums, namely A Curious Tale of Trials + Persons (2015), Stillness in Wonderland (2016) and Grey Area (2019).
Remarkably, Simz's win also marks a victory for producer – and her childhood friend – Inflo, who co-produced 2020's Mercury-winning album, Michael Kiwanuka's Kiwanuka, alongside Danger Mouse. He was named producer of the year at this year's Brit awards, having also worked on Adele's 2021 album, 30.
Simbiatu "Simbi" Abisola Abiola Ajikawo was born in Islington, London, to Nigerian parents.