Outspoken Nollywood actress, Angela Eguavoen has revealed that most women these days no longer need men to sexually satisfy them, instead, they prefer to get better pleasure outside their relationship.
While making this known during a recent interview, she said, "Women don't even need men to pleasure themselves. There are gadgets that are even faster and sweeter than men (laughs). Why should a broke man even date a lady? A man should be able to feed himself first before thinking of going into a relationship. Dating a woman is a responsibility, and it helps to train the man to be more 'manly', so that when he gets married, it will not be a big deal anymore for him to take care of his family.
"Men should be responsible for their partners' bills if they want women to respect them. If I am the one taking care of my responsibilities, why should I be 'extremely' submissive to a man? Men should ask themselves if they come through for their women when they need them. Women see relationships as a money-making venture, not as a sex-making venture. Why should a man not want to spend money on a woman but want to keep having sex with her?"
She expressed her thoughts on relationships and dating and maintained that there is no formula for having a lasting relationship or making one's partner respect one.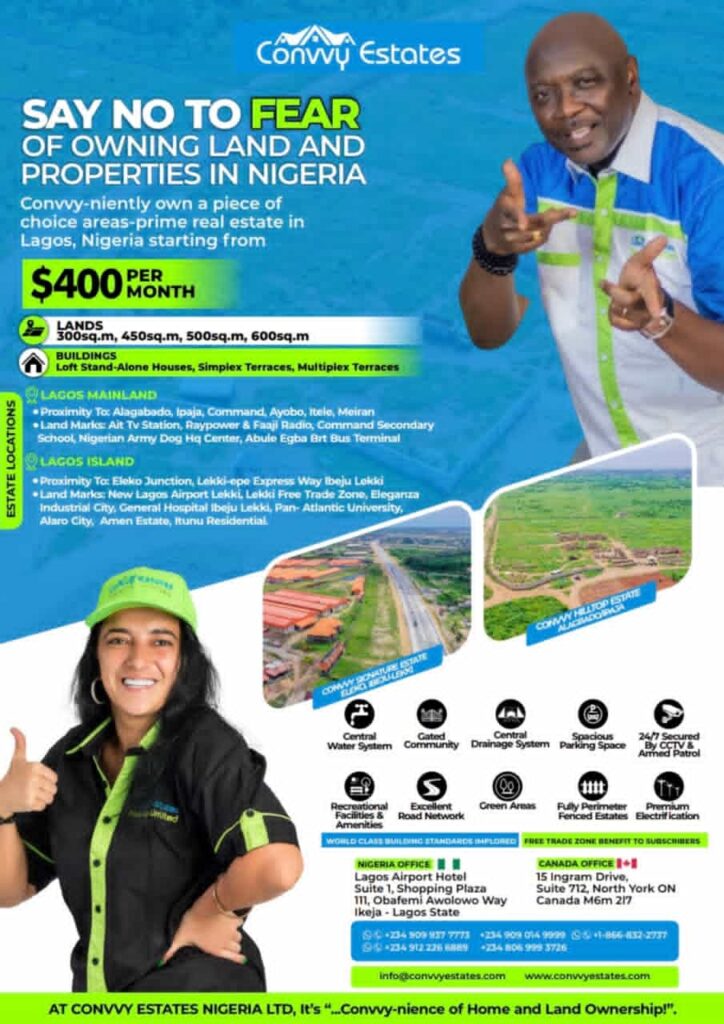 She said: "I have had friends that had sex on their first dates and some of them are married, while some are still dating their partners. A lady can 'stress' a man that is wooing her and the man could still dump the lady after she finally agrees to date her. Love is not enough to keep a relationship. A man does not have to be extremely rich. Another thing to look out for is if he has prospects and is hard-working. A man does not need to break the bank to please a woman; the little things matter and are just as important.
"Respect is also very important in a relationship. One can love and not respect the other person. The man has to see me as he sees himself. His family also has to accept me. The sex has to be good as well.
"However, I can never quit my career just because my partner asked me to do so."
Also, Angela Eguavoen opened up on the downsides of being a popular figure.
She said: "one major downside of being an actress is that there is an assumption that most actresses are into 'runs' (prostitution), and that is incorrect. There is also another wrong assumption that all the men are sending messages to actresses on social media (laughs). This is even as some people think that actresses are saucy and bougie. However, I think that is for people who do a lot of photo shoots and are always looking glamorous. Some actresses are very homely but only those who come close to them will know that. I feel every career has its downsides."
SUPPORT NIGERIAN CANADIAN NEWS
If you like our work and want to keep enjoying what we offer, kindly support us by donating to the Nigerian Canadian News through the button below
Share your thoughts in the comments section below
Do you want to share any news or information with us? If yes, contact the publisher at publisher@nigeriancanadiannews.ca